3-Way component speakers for high-quality sound
Weather-resistant – great for covered outdoor areas
Install on-wall or on-ceiling (mounting hardware included)
Horizontal or vertical placement – the Dual logo rotates 90°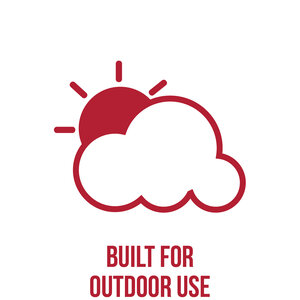 Designed to live indoors & outdoors – these studio quality speakers can be mounted/placed in any open space, by the pool, under your patio, in the garage, or on a bookshelf.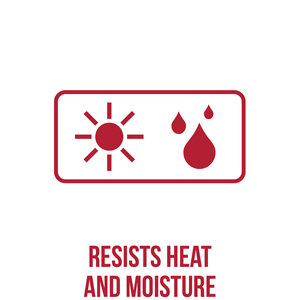 All weather resistant coating – these speakers are made for Every Season; they are coated with a UV resistant resin and placed inside an ABS enclosure protecting it from the elements and preserving sound integrity.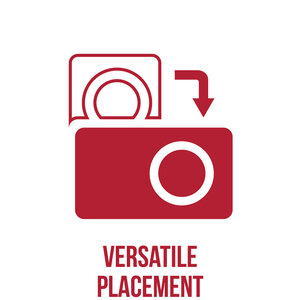 Effortless mounting swivel brackets – these indoor/outdoor speakers can be mounted in a matter of seconds in any open space and provide you with a 120 degree range of high-quality sound.