The best of both worlds. This speaker offers high-quality sound both at home and on the go. With a long lasting battery and easy carrying strap the Dual AMBTS4SP is your next audio travel companion.


Music Streaming & Hands-free Calling
Stream music, podcasts, and audiobooks from your smartphone and adjust tracks forward or backward directly from your Dual media receiver. Answer calls easily using the touchscreen icons.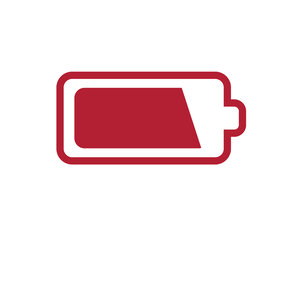 Long Lasting Battery
The wireless speaker comes equipped with a prolonged battery life to make sure that your listening experience isn't limited by the length of your power cord. Listen to all your favorite tunes for up to 15 hours at a time! Spend more time enjoying your music and less time looking for a place to charge.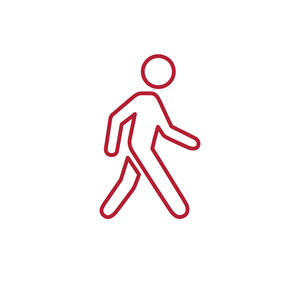 Lightweight and Portable
This speaker is designed to be compact and portable, so that you can enjoy the power of bookshelf speakers anywhere in your home. The speaker also comes with a silicon carrying strap included to make bringing music with you hassle-free.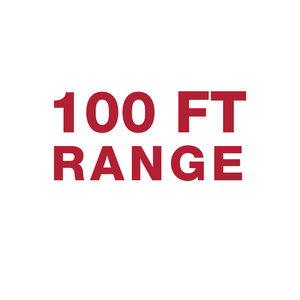 100ft Range
up to a 100 ft range for Bluetooth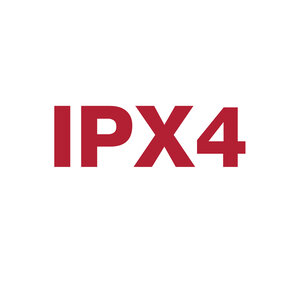 IPX4 Rated & Weather Resistant
This speaker is specifically engineered to resist the elements. The IPX4 rating ensures that your speaker can withstand water splashes and the elements for a long lifespan and an enjoyable outdoor listening experience!