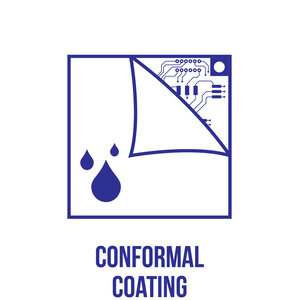 Conformal Coating
A transparent protective film is applied to surfaces of all interior printed circuit boards. This additional layer of defense guards against dust, condensation and corrosion – ensuring maximum longevity.

Music Streaming
Stream music, podcasts, and audiobooks from your smartphone directly to your amplifier. Use the included remote to control mode, volume, and track up/down.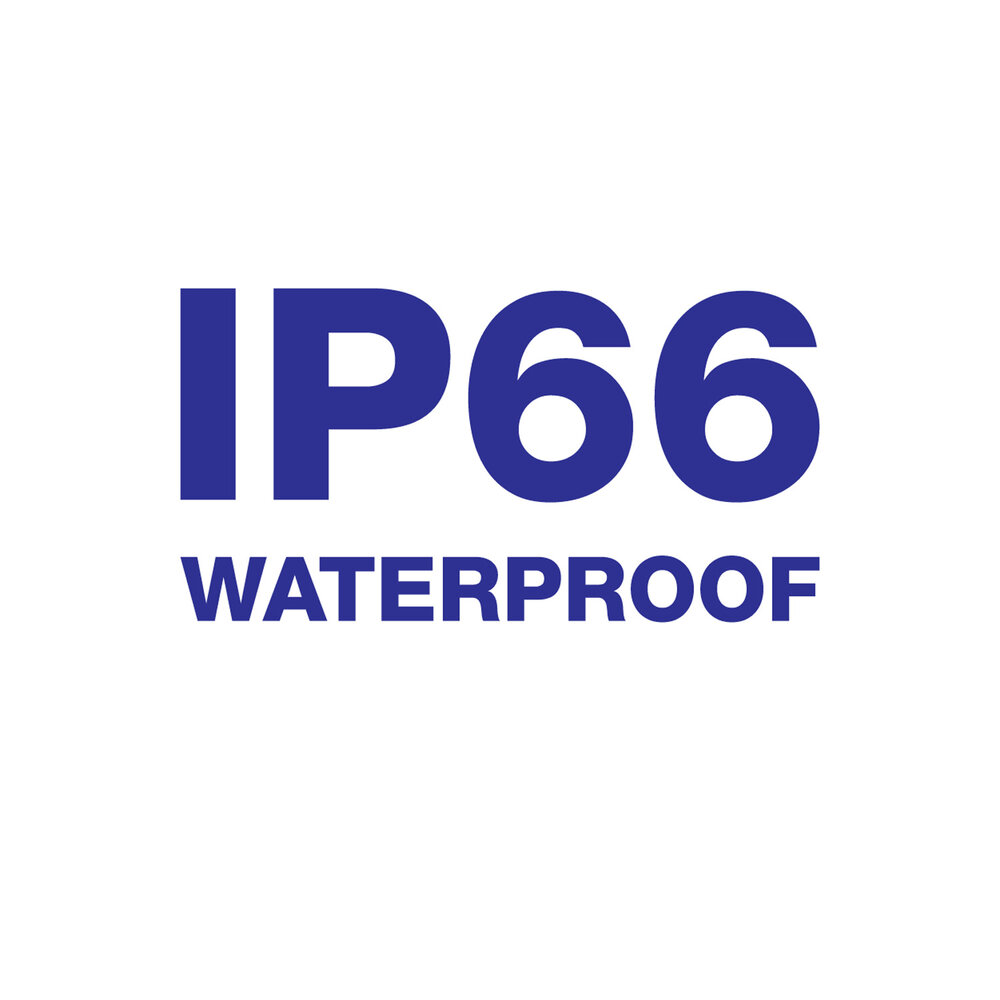 IP66 Waterproof
Product is designed to meet the IP66 waterproof standard so as to provide protection against powerful water jets.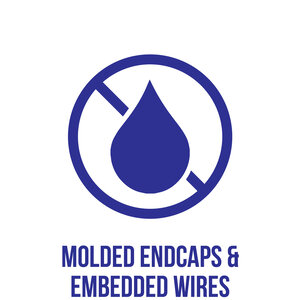 Molded End Caps with Wires Embedded
Designed not to allow water seepage from the sides even during heavy splashing or rain