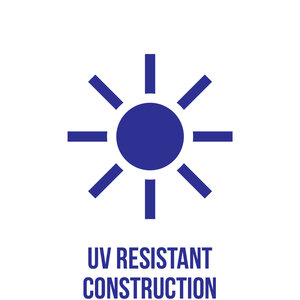 UV Resistant Construction
The exposed elements of the speakers are carefully injection-molded using high-temperature ultra violet resistant resins, preventing them from breaking down in the sun and giving you peace of mind to enjoy your music on the water even during the sunniest days.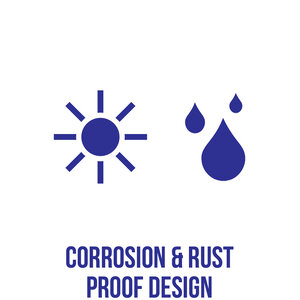 Corrosion and Rust Proof Design
The ABS enclosures provide strength while remaining lightweight and protecting against sun-fade, water spray, dust and sand, and is also water resistant.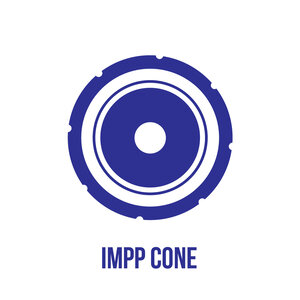 Injection-Molded Polypropylene Cone and Poly Coated Cloth Surround
Polypropylene cones and poly-coated cloth surrounds increase the speakers' longevity and help make them more resistant to moisture and heat.