This universal backup camera features lets you see behind you on a compatible receiver while backing up. A low profile surface-mount design and connects to your receiver via a standard RCA video connection and is compatible with Dual receivers that include backup camera inputs.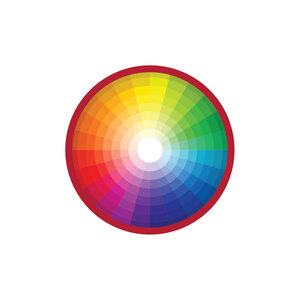 Full Color Camera
Safety always comes first so you can see your surroundings either in broad daylight or the dark of night when backing up to assist in carefully exiting your location.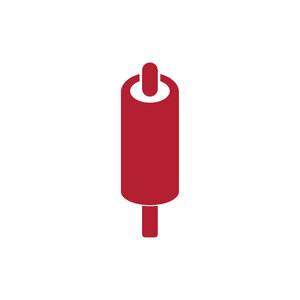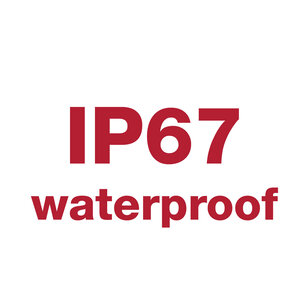 IP67 Waterproof Design
Built to withstand debris, ice, and water submersion while still providing you with a clear high resolution feed.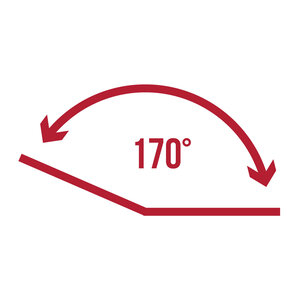 Wide Viewing Angle
A 170 degree viewing angle lens helps capture your car's entire rear surroundings for peace of mind when reversing.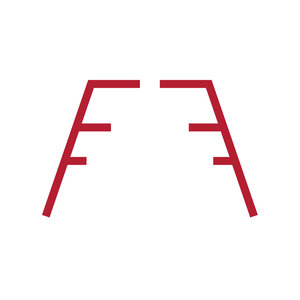 Parking Guides
The backup parking guides provide an accurate reading for depth and wideness of your vehicle compared to the surrounding objects.