Add Apple CarPlay and Android Auto to your vehicle with this 10.1 adjustable touchscreen receiver and backup camera combo. Fits 1 DIN dash openings.


Connected Car
With support for both Apple CarPlay™ and Android Auto™ you can control key phone features directly from the receiver's touchscreen or via voice-control — significantly reducing driver distraction.
Both Apple CarPlay and Android Auto launch upon connecting a compatible phone to the receiver via USB.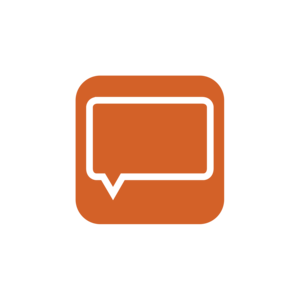 Messages
Ask your phone assistant to send, read, and reply to text messages. This hands free operation minimizes distraction and allows you to keep your hands on the wheel and eyes on the road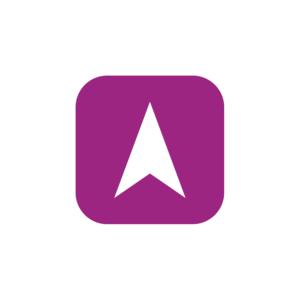 Maps
Use your phone assistant to request turn-by-turn directions – search by address or by points of interest. Maps will be mirrored on the receiver's screen, including traffic information and estimated time to destination.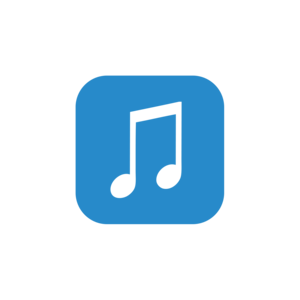 Music
Access music directly through the receiver's touchscreen and via your phone assistant. The receiver will display artist and track information.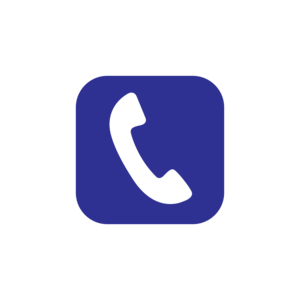 Phone
Use your phone assistant to make calls, return missed calls, listen to voicemail messages, and view the caller ID on the receiver's screen.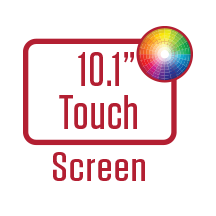 10.1″ Extra-Large Screen
The 10.1″ Extra-large LED backlit LCD touchscreen maximizes your driving experience. The large display is easy to navigate and makes managing your music and apps effortless and convenient.
Adjustable height, depth, tilt, and pivot options let you dial in the perfect angle. Designed to fit most 1 DIN dash openings (2" x 7") this receiver brings a next-generation infotainment experience to your current vehicle.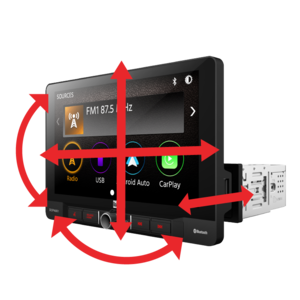 Multiple Adjustment Options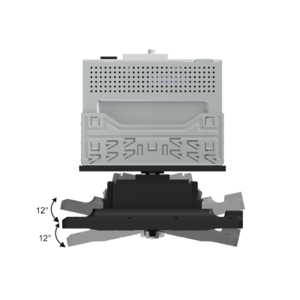 Angle
Screen angle can pivot side to side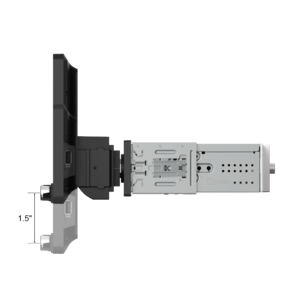 Height
Screen height adjusts up to 1.5" down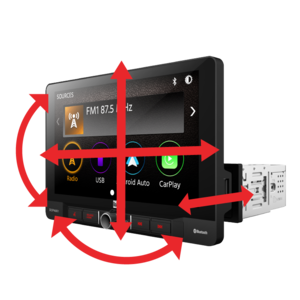 Tilt
Screen tilts forward and backward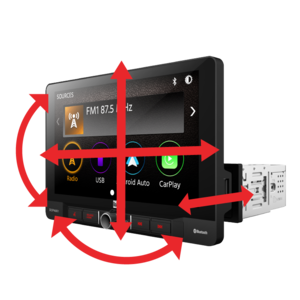 Depth
Screen depth can be adjusted from 0" to 0.5" to 1" forward


Music Streaming & Hands-free Calling
Stream music, podcasts, and audiobooks from your smartphone and adjust tracks forward or backward directly from your Dual media receiver. Answer calls easily using the touchscreen icons.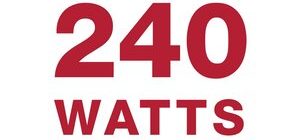 High-Power Sound
60 Watts of peak power built-in for each of your 4 speakers. Tailor your EQ curve to match your listening preferences. Choose from Pop, Rock, Jazz, Classic, Beat and Flat, or dial in and save your own custom setting.Use the 3 pairs of preamp outputs to add amplifiers for more volume in your system.