Upgrade your car to use wireless Apple CarPlay and Android Compatibility to bring your favorite phone features right on dash without even plugging in your phone. This digital media dash mount features a 7″ touchscreen display.
Navigate
Take me to Yellowstone National Park.
Communicate
Which Restaurant did you go to in Yellowstone?
Mila
Enjoy
Play my road trip
playlist.
Prepare
What's the weather like in Yellowstone?
How Does It Work?
Connect your phone via wired USB or wireless
Send audio to your existing car stereo through the 3.5mm aux output or broadcast to an FM radio station
Easy 4 Step Setup
Set up the Screen
Attach the suction cup mount to either the dashboard or windshield.
Connect to PowerThe power adapter is included and plugs directly into your vehicle's 12V accessory outlet. Bonus: A USB port on the adapter also lets you charge your phone!
Output the AudioUse the 3.5mm aux output or send audio wirelessly via the FM transmitter.
Pair your phoneBoth Apple and Android phones can connect wirelessly or via USB.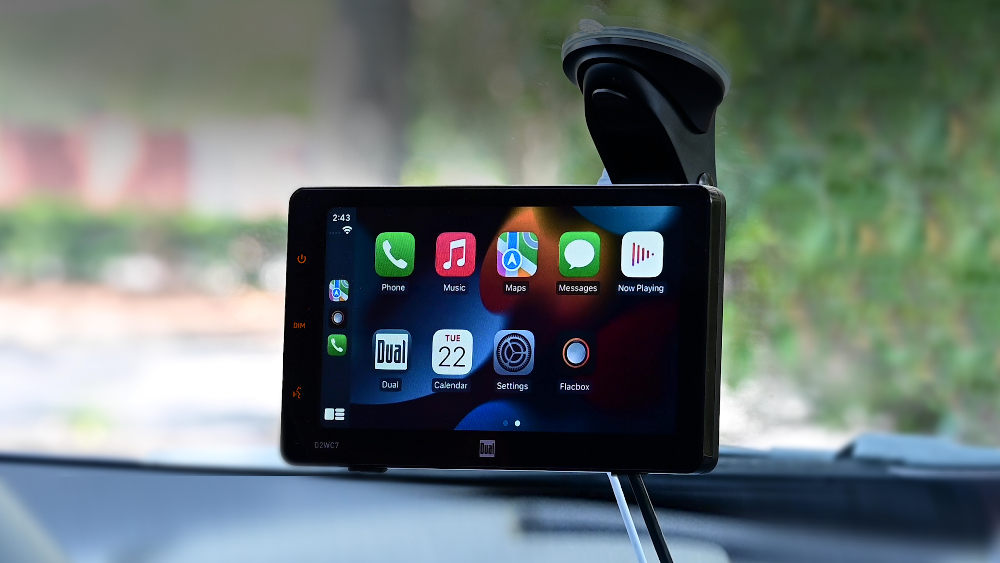 Connected Car
With support for both Apple CarPlay™ and Android Compatibility you can control key phone features directly from the touchscreen monitor or via voice-control — significantly reducing driver distraction.
Both Apple CarPlay and Android launch upon connecting a compatible phone to the dash mount via USB or wirelessly.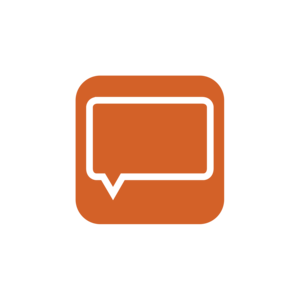 Messages
Ask your phone assistant to send, read, and reply to text messages. This hands free operation minimizes distraction and allows you to keep your hands on the wheel and eyes on the road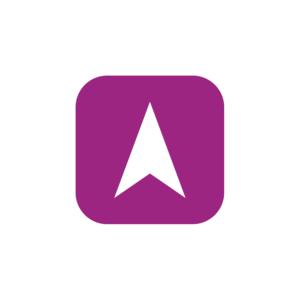 Maps
Use your phone assistant to request turn-by-turn directions – search by address or by points of interest. Maps will be mirrored on the monitor's screen, including traffic information and estimated time to destination.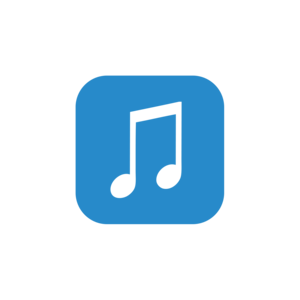 Music
Access music directly through the dash mount's touchscreen and via your phone assistant. The monitor will display artist and track information.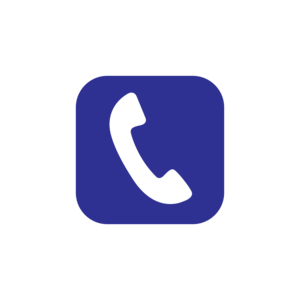 Phone
Use your phone assistant to make calls, return missed calls, listen to voicemail messages, and view the caller ID on the dash mount's screen.