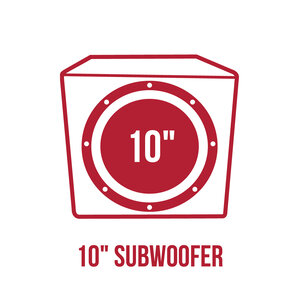 With a subwoofer, your sound will really pack a punch. Deliver huge amounts of bass for your listening pleasure.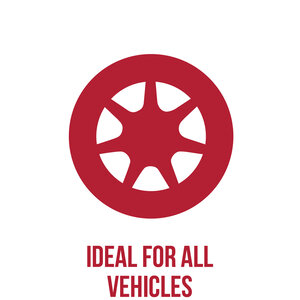 Ideal for All Vehicles
Customize your sound setup in a variety of vehicles. Ideal for cars, trucks, and SUVs!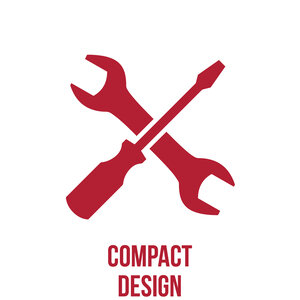 Compact Design
This product's compact design offers you a variety of installation options. Place it behind the back seat of your car, in your truck, or in a variation of other positions!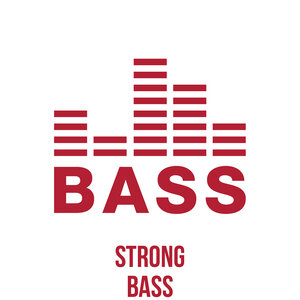 Strong Bass
This product is specifically designed for enhanced bass performance. Enjoy deep, booming sound for an elevated listening experience.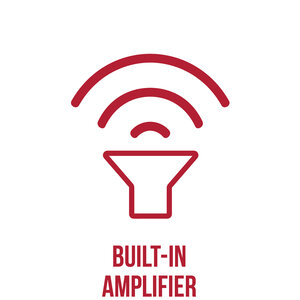 The built-in amplifier provides an extra boost to your volume to bring your sound to the next level.