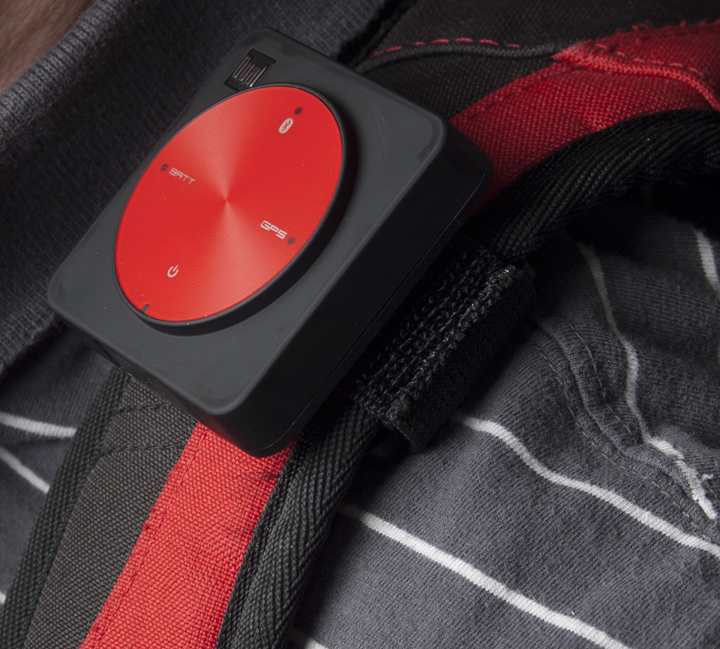 Meet the Classic 'Puck' GPS Receiver
Once paired with your device the GPS Receiver will provide high-accuracy GPS location data to hundreds of app. The XGPS150A will remember the device to which it was previously paired for an easy automatic connection.
The GPS Receiver also comes with a useful GPS Status Tool app. (Available Free on the iTunes and GooglePlay stores). The app is a simple utility application for use with the GPS Receiver. The app shows detailed information from the GPS Receiver including:
Your location (or whether the device is still determining where you are)
How many satellites the device sees and the signal strength of each satellite
The battery level of the GPS Receiver, and whether or not it is charging
Confirmation the GPS Receiver is successfully connected to your iPad/iPod touch/iPhone
The GPS Receiver includes a non-slip pad for use in a cockpit, car or a boat. The non-slip pad will stick securely to most surfaces, including vertical walls and windows. The Universal Bluetooth GPS Receiver is not waterproof, but it will withstand light splashes when it is seated properly in the non-slip pad.
A two-piece armband is also included for using the Receiver during hiking, geocaching, jogging, cycling and other outdoor activities. Use the armband without the extension to secure the GPS Receiver around the strap of a backpack, handlebar, etc.