Summer is the perfect time for backyard barbecues and lounging on the patio or pool deck. Whether you're hosting an outdoor social gathering or just want to relax in the sun, here are some tips for having the best sounding yard.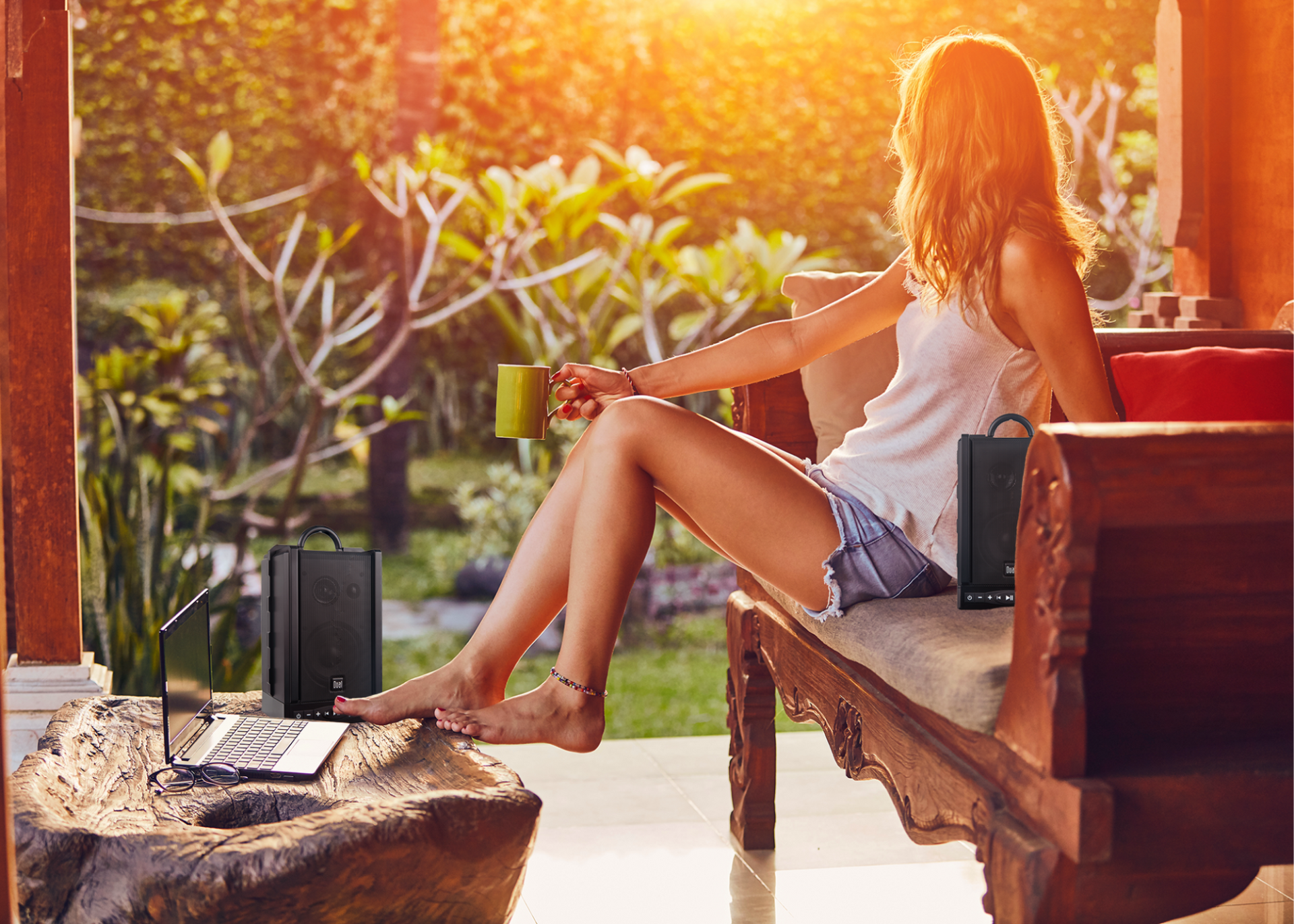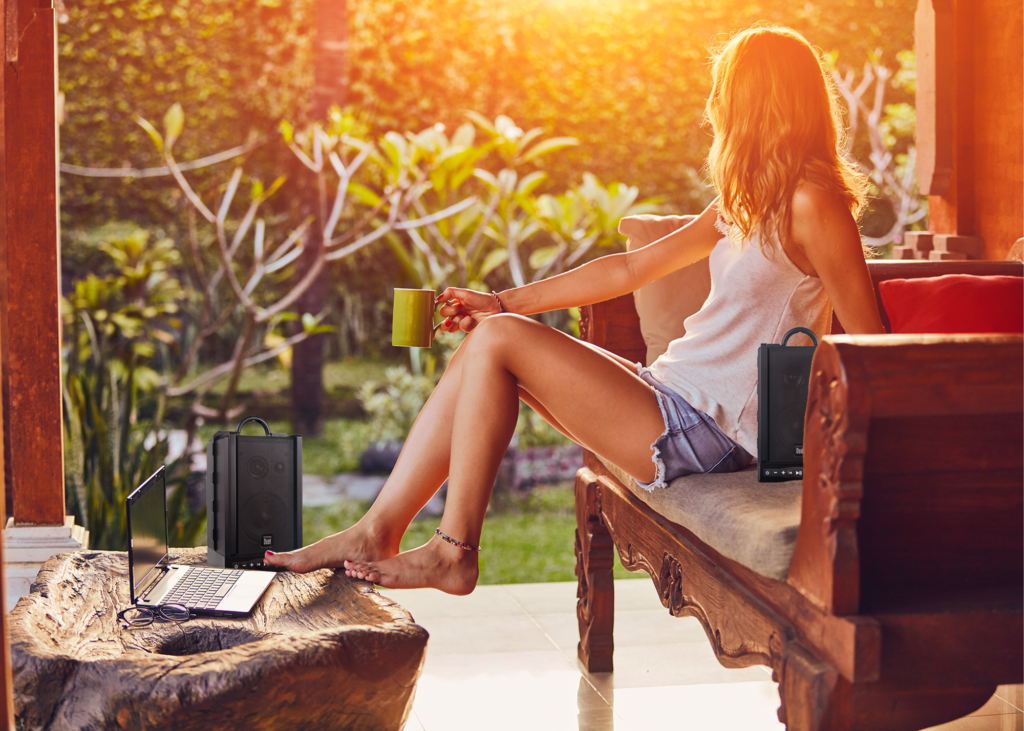 1. Get the right speakers.
If your deck or patio is against the side of your house, a pair of outdoor weather-resistant speakers should be sufficient for your setup. Consider mounting them to face out into your yard or setting them on a table to give you the best sound. If you have a wraparound porch or want to hear your music while working in the yard, stereo speakers may be more suitable for your space.
2. Invest in a mesh router.
If you use your phone or tablet to stream your favorite music, make sure you're able to connect to your home WiFi network while you're outside. Mesh router systems work with multiple nodes and are designed to cover large areas or any dead zones you might have in your yard.

3. Use wired volume controls.
You're probably used to adjusting the volume of your music directly from your device while streaming from a music app. However, that's not always ideal when streaming outside. Wired volume controls allow you to avoid getting your phone wet or dirty while you're in the yard or by the pool.

4. Bring out the bass.
While there are several subwoofers designed for outdoor use, you may prefer using larger speakers with more robust woofers to decentralize the bass. This will bring more bass throughout the whole system rather than making it too loud in certain areas and will give you the best sounding yard.
5. Have the music ready.
Summer playlists are a necessity for making the most out of your outdoor audio setup. Create your own playlists with your favorite summer party tracks, or more relaxing tunes for reading by the pool. Spotify also has thousands of curated playlists shared publicly by users, so you can find playlists for the theme of your choice and just press play.