Your car may be older, but that doesn't mean it has to feel (or look) like an old car when you're driving it. In this day in age, it's easy to make small upgrades to your car that will make it feel new again without spending money on a brand-new vehicle. If you're looking to upgrade your ride without breaking your budget, here are some simple ways to make your old car feel new again.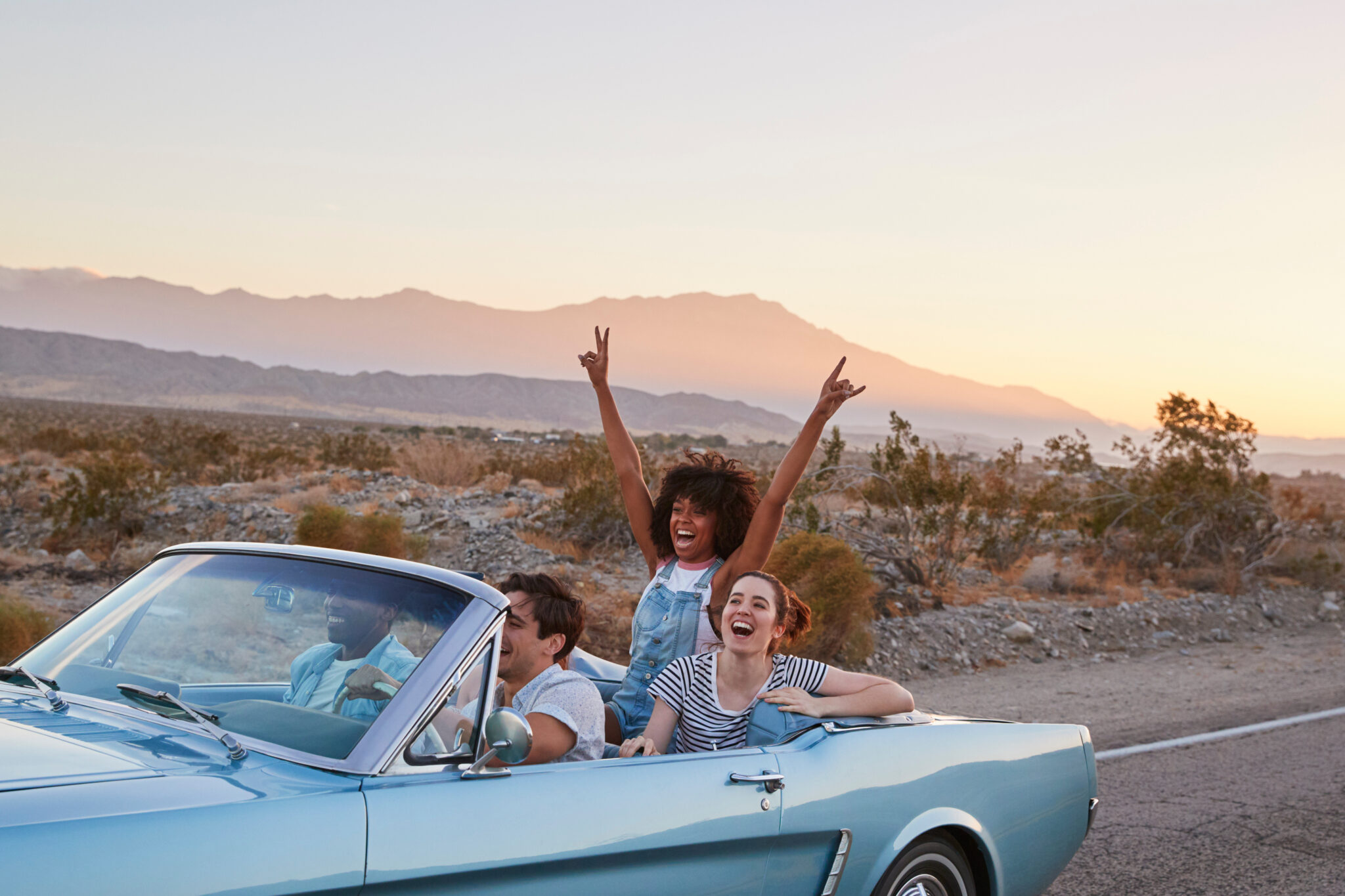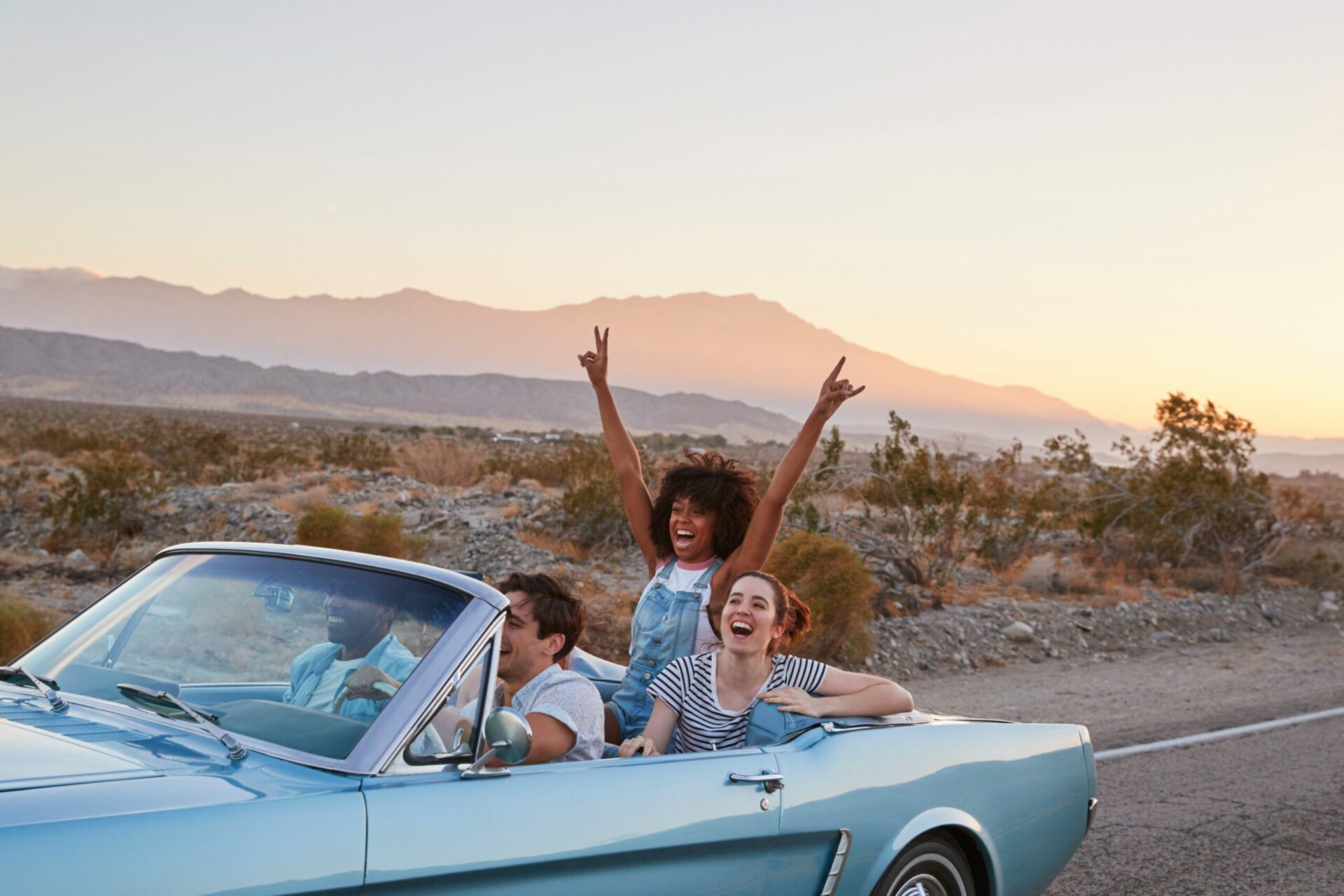 1. Change the interior.
There are several ways to improve your car's interior, from changing the upholstery to updating the steering wheel or dash. Research auto upholstery services in your area if you're interested in new seats, or check out custom seat cover options for a faster solution. Carid also has a variety of floor mats, steering wheels, and dash kits for other ways to spruce up your ride.

2. Keep it clean.
It may seem like an obvious recommendation, but having a clean car goes a long way when it comes to making it feel brand new. Getting your car washed and vacuumed regularly will keep it looking and feelings its best, and the occasional deep-clean or detail will make you feel proud of the ride you have. When it's clean, you'll be more likely to want to keep it that way! Also, make sure you are keeping up with the necessary oil change, which can vary based on how old your car is and how often you drive it.

3. Upgrade your car stereo.
You don't need a brand-new car to have the latest technology on your dash. There are plenty of Apple CarPlay & Android Auto Media Receiver options for both single-DIN and double-DIN openings. Now you can see your favorite car-friendly phone apps right on your dash, no matter what car you currently have. Not interested in a touchscreen? Consider a more basic headunit option.
4. Buy new tires.
Having new and improved tires on your car is necessary for safety and will also make it feel new again. Things like updated tires and car batteries are a key part of helping your car run like new. How often you should change your tires and battery will vary by car and driving frequency, so make sure you do your research to know what's best for your car.
5. Get new speakers.
New speakers are an easy and inexpensive car upgrade option, and come in many sizes and shapes. Improve your car audio experience and listen to your favorite playlists with a brand new, more powerful sound to make your old car feel new again.
6. Buy some new car accessories.
Want more simple and inexpensive options for adding excitement to your ride? Amazon has several affordable car accessories, from interior LED lights to decoration strips for your AC vents that come in a variety of colors. Get a new steering wheel cover instead of replacing the one you have, or grab a wireless phone charger and sanitizer to keep on your dash or center console so you can charge your phone on the go.