Spooky season is finally upon us! If you've been dying to throw a party again just in time for Halloween, you'll want to make sure you have all the party essentials. Host a spooktacular evening that will leave your guests impressed with this list of Halloween party must-haves.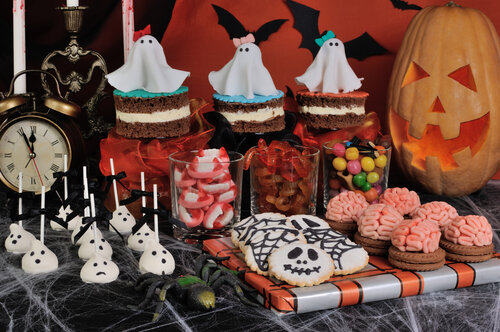 3) Speakers and a Playlist
Set the mood for the evening with a haunting playlist that will keep the party going. Whether you're blaring "Monster Mash" on repeat or jamming out to an EDM Halloween Party Mix, you'll want to have the right equipment. The LU44BTS portable Bluetooth Speaker, or the LU43PB indoor/outdoor speakers paired with a DBTMA100 Amplifier are perfect for any party setup.
4) An Epic Costume
No Halloween party is complete without a variety of fun costumes. As the host, you'll want to set a good example by having one of the best ensembles, so get creative! Maybe you even want to make it a competition and have guests vote on who shows up in the best costume. Amazon, Etsy, and, of course, Spirit costume stores all have a great selection for whatever you choose to be.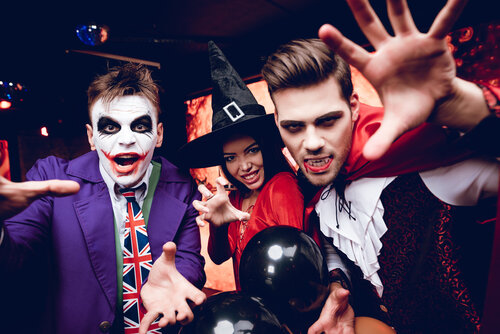 5) Candy – for Guests and  Trick-or-Treaters
Candy is essential for any Halloween party. Having a few bowls ready will save you from being empty-handed when eager trick-or-treaters (or guests with a sweet tooth) arrive at your door.