In this day in age, the technology we use on a daily basis is constantly updated to make our lives easier. Arguably one of the best and most convenient features is the ability to use our voices for simple commands with smartphone voice assistants. Here is a list of our favorite ways to use your voice assistant in the car.
1) Navigation
"Take me to the nearest national park."
Getting to where you need to go has never been easier with today's technology. Using the sound of your voice, your smartphone voice assistant will get you the directions you need to get to your destination and broadcast them through the receiver to your car's speakers. Listen to turn-by-turn directions without needing to look at or touch your phone.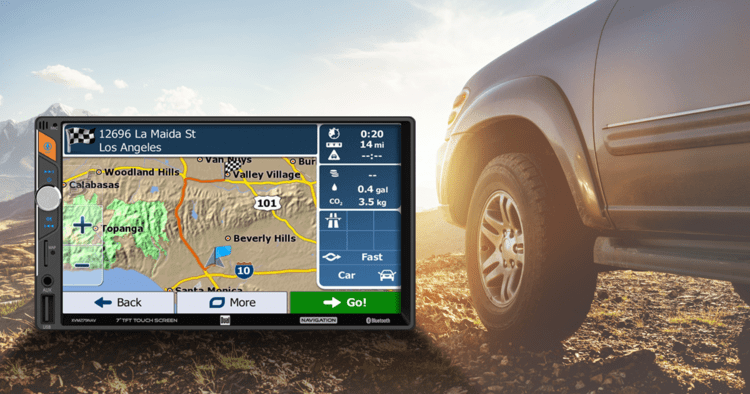 2) Music Streaming
"Play my driving playlist."
No long commute or road trip is complete without the right music. Now you can easily summon your voice assistant to start playing your favorite tunes, podcast or playlist from the streaming service or music app of your choice.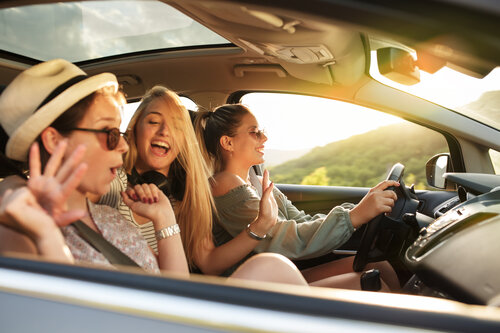 3) Traffic
"How long will it take me to get home?"
Stuck in traffic? Use your voice assistant to find out how long your route will take, and if there are any accidents, roadblocks or other upcoming jams. You can even ask for alternate routes or detours!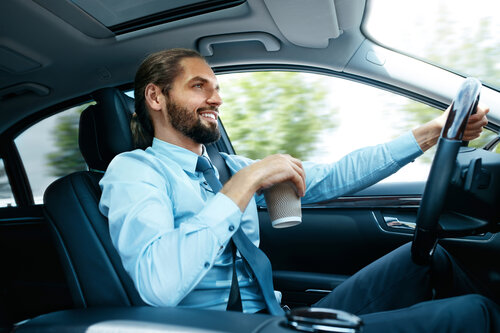 4) Weather
"What's today's weather like in San Diego?"
Whether you need to prepare for a drive through a rain storm or just haven't stepped outside yet, knowing what the weather has in store for you before you hit the road for your daily commute is key. Ask your voice assistant if there is a chance of rain along your route or what the temperature will be at your destination.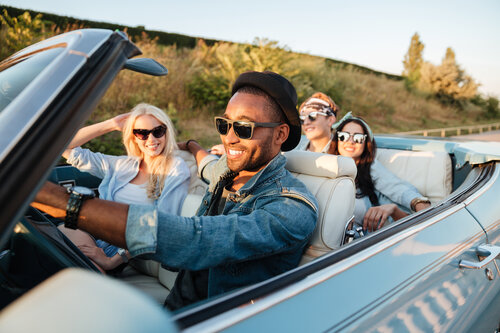 5) Phone Calls
"Call Mom."
Holding the phone to your ear while driving is so 2008! Use your voice assistant to make handsfree calls so you don't have to worry about driving with one hand and can have a safer driving experience.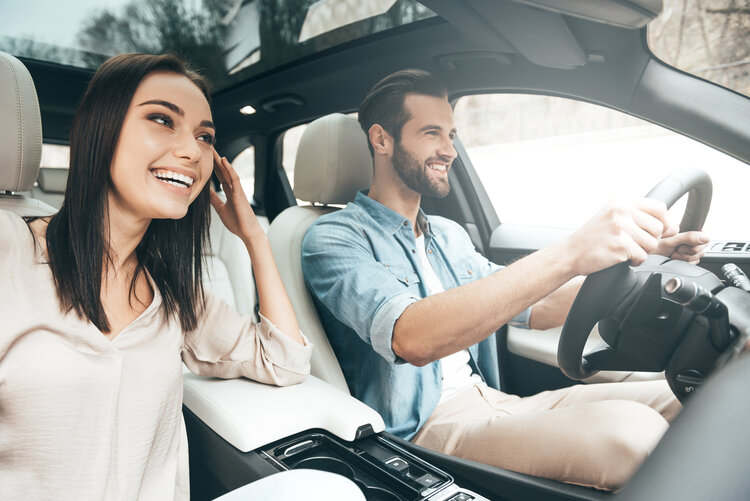 6) Text Messaging
"Reply to Dad's text: 'I'm driving right now.'"
Texting while driving is never a good idea. Luckily, you can use your voice assistant to easily respond to texts, or let others know you are driving and will text back when you get to your destination. You can even ask your voice assistant to send a text to let someone know when you'll be arriving at their location.
7) Reminders
"Remind me to take out the trash at 8pm tonight."
With only so many hours in a day, it's hard to remember everything on your own. Ask your voice assistant to set reminders for simple daily tasks or appointments so you don't forget (or have to fumble around to do it yourself while driving!).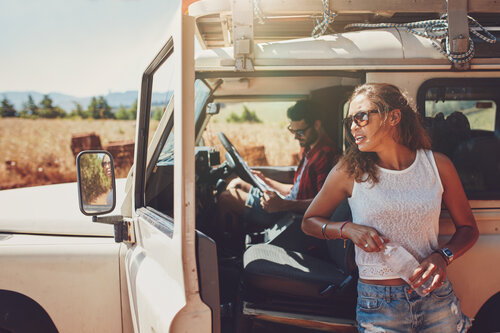 8) Alarms
"Set my alarm for 7:00am."
We've all forgotten to set an alarm once or twice. Why risk it when you can simply set it with your voice? Ask your voice assistant to set a recurring alarm for weekday mornings or single alarms for appointments and other events.