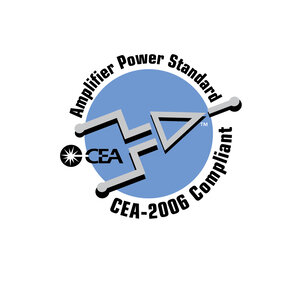 Continuous Power
80W RMS x 2
240 Watts RMS x 1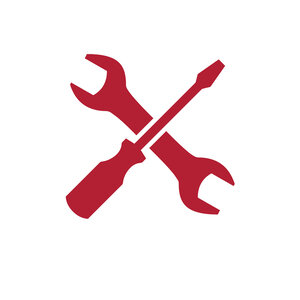 Compact Design
This product's compact design offers you a variety of installation options. Place it behind the back seat of your car, in your truck, or in a variation of other positions!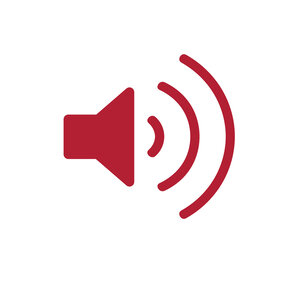 Hook up the amplifier to any stereo for a big boost in your sound's power.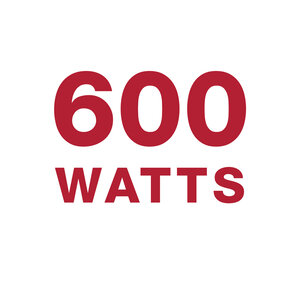 This product is carefully crafted for efficient and accurate bass, providing you with great power handling.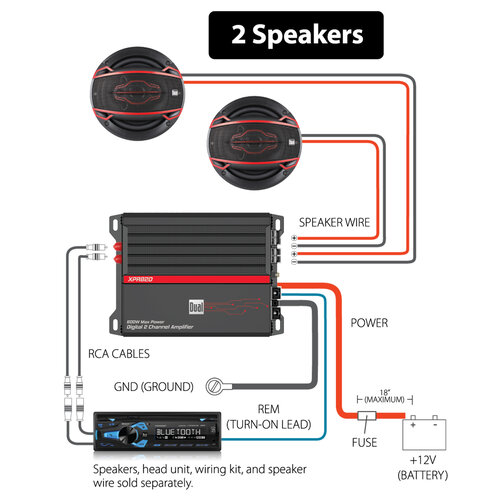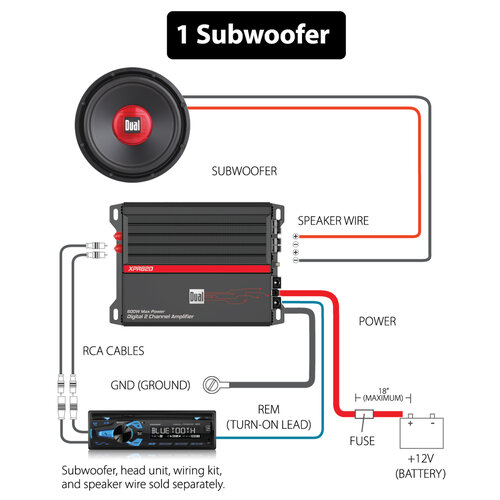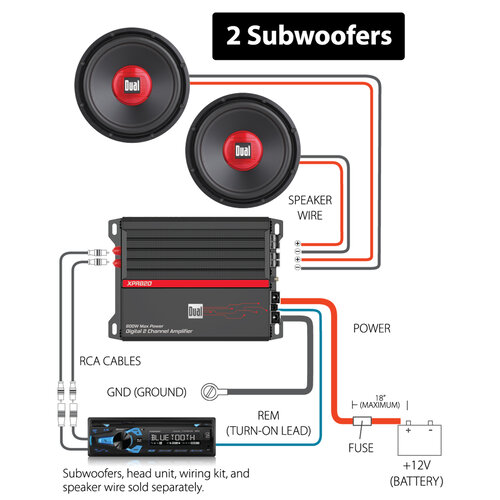 Required for installation:
8 AWG amplifier installation kit, 16 AWG speaker wire (for speakers), 12 AWG speaker wire (for subwoofers), speakers or subwoofers.