Upgrade your car stereo to use wireless Apple CarPlay and Android Auto to bring your favorite phone features right in dash without even plugging in your phone. This digital media receiver features a 7″ touchscreen and fits most 2 DIN openings.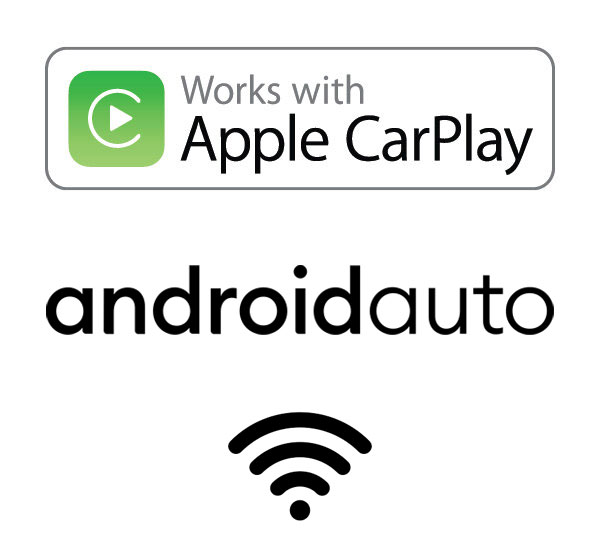 Connected Car
With support for both Apple CarPlay™ and Android Auto™ you can control key phone features directly from the receiver's touchscreen or via voice-control — significantly reducing driver distraction.
Both Apple CarPlay and Android Auto launch upon connecting a compatible phone to the receiver via USB or wirelessly.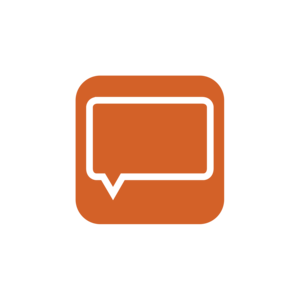 Messages
Ask your phone assistant to send, read, and reply to text messages. This hands free operation minimizes distraction and allows you to keep your hands on the wheel and eyes on the road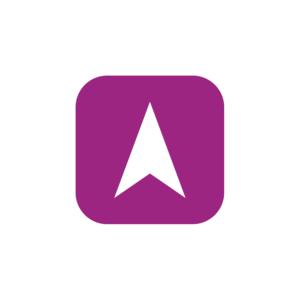 Maps
Use your phone assistant to request turn-by-turn directions – search by address or by points of interest. Maps will be mirrored on the receiver's screen, including traffic information and estimated time to destination.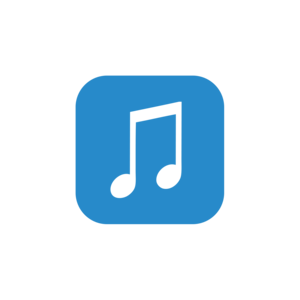 Music
Access music directly through the receiver's touchscreen and via your phone assistant. The receiver will display artist and track information.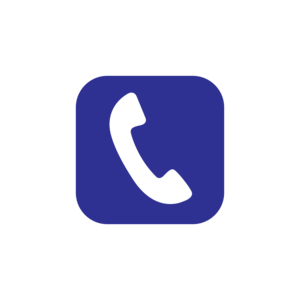 Phone
Use your phone assistant to make calls, return missed calls, listen to voicemail messages, and view the caller ID on the receiver's screen.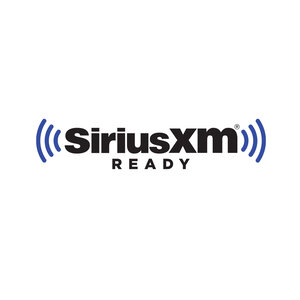 SiriusXM-Ready
Easily add a SiriusXM connect tuner to enjoy the widest variety of ad-free music, plus all the sports, talk, comedy, news coverage, all in one place. (SiriusXM Connect Tuner and subscription required. Sold separately.)

Music Streaming & Hands-free Calling
Stream music, podcasts, and audiobooks from your smartphone and adjust tracks forward or backward directly from your Dual media receiver. Answer calls easily using the touchscreen icons.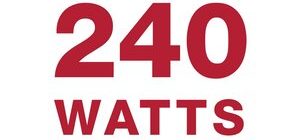 High-Power Sound
50 Watts of peak power built-in for each of your 4 speakers. Tailor your EQ curve to match your listening preferences. Choose from Pop, Rock, Jazz, Classic, Beat and Flat, or dial in and save your own custom setting.Use the 3 pairs of preamp outputs to add amplifiers for more volume in your system.