Looking for ways to pass the time during your daily commute or next roadtrip? Apple Carplay/Android Auto media receivers allow you to easily access your favorite apps and podcasts on the road. Check out this list of top podcasts to listen to in the car.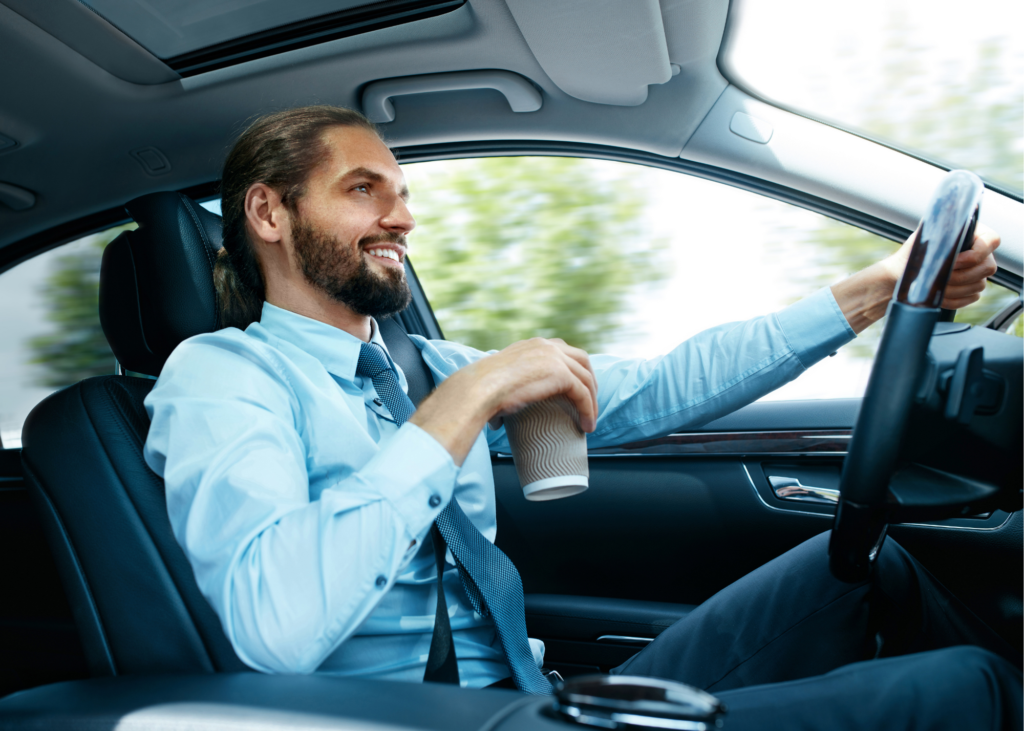 True Crime:
Crime Junkie
"If you can never get enough true crime… Congratulations. You've found your people."
This weekly true crime podcast is hosted by two lifelong friends who discuss crimes they are currently obsessing over with straightforward storytelling that keeps the cases suspenseful and easy to follow.
Morbid
"An autopsy technician and a hair stylist dive into true crime, spooky history and other horrors."
Morbid is a true crime, creepy history and all things spooky podcast featuring heavy doses of research with a dash of comedy thrown in for flavor.
News & Current Events:
The Daily
"This is what the news should sound like."
The Daily is a New York Times podcast hosted by Michael Barbaro five days a week in 20 minute episodes, featuring the biggest stories in current events told by some of the top journalists in the world.
Up First
"The news you need to start your day."
This NPR podcast focuses on the three biggest stories of the day with reporting and analysis from NPR News in just 10-15 minutes, making it a great way to start your day with a quick recap of the latest news.
Music & Film:
How Did This Get Made?
"Have you ever seen a movie so bad that it's amazing?"
Paul Scheer, June Diane Raphael and Jason Mantzoukas host a comedic take on movies from the past by breaking down and mocking historically bad or outlandish films.
Song Exploder
"An ear-opening listen."
This podcast features musicians taking apart their songs piece by piece to tell the stories of how they were made.
Educational:
Planet Money
"Imagine you could call up a friend and say, "Meet me at the bar and tell me what's going on with the economy." Now imagine that's actually a fun evening."
This NPR podcast uses each episode to explain what's going on in the economy while making it as interesting and easy to follow as possible.
Hidden Brain
NPR's Hidden Brain covers a variety of fascinating topics on human behavior, from kindness and nostalgia to managing finances. Host Shankar Vedantam uses science and storytelling to reveal the unconscious patterns that drive us as human beings and shape our choices and relationships.
99% Invisible
"Design is everywhere in our lives, perhaps most importantly in the places where we've just stopped noticing."
This weekly podcast explores the process and power of design and architecture, intriguing enough to help you start noticing the world around you again.
Stuff You Should Know
"If you've ever wanted to know about champagne, satanism, the Stonewall Uprising, chaos theory, LSD, El Nino, true crime and Rosa Parks, then look no further. Josh and Chuck have you covered."
This podcast is a spinoff of the HowStuffWorks website, taking a deeper dive into general knowledge on various everyday (and sometimes random) topics.
You're Wrong About
Hosted by a journalist obsessed with the past, this weekly podcast dives into reconsiderations of people and events that were miscast in the public imagination.
Health & Wellness:
Maintenance Phase
"Debunking the junk science behind health fads, wellness scams and nonsensical nutrition advice."
Maintenance Phase aims to sort fact from fiction in the health and wellness industry by providing funny, insightful advice and knowledge on what not to believe.
Society & Culture:
Code Switch
"The fearless conversations about race that you've been waiting for."
This podcast is hosted by journalists of color who tackle subjects on race, social justice and other complex issues with empathy and humor.
Still Processing
This weekly New York Times show examines topics about culture, ranging from TV, music, and film to work, dating and the internet.
Reply All
With episodes exploring fascinating internet rabbit holes, Reply All is an original podcast about the internet, modern life and how to survive it.
This American Life
This popular public radio show releases weekly episodes heard by 2.2 million people on more than 500 stations. The hosts put together entertaining, funny, true stories on a new topic chosen each week.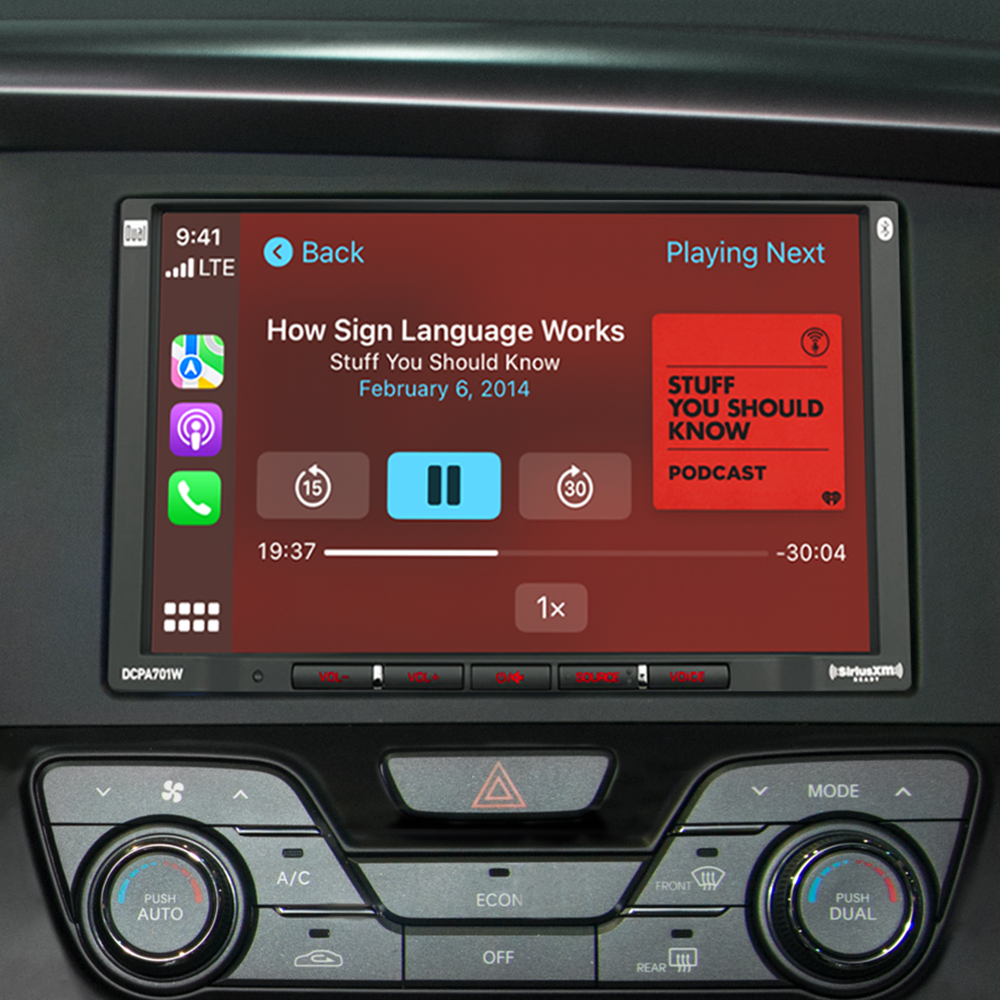 Looking for a better way to listen to your top podcasts? Consider upgrading your car stereo to an Apple CarPlay/Android Auto receiver like this one.