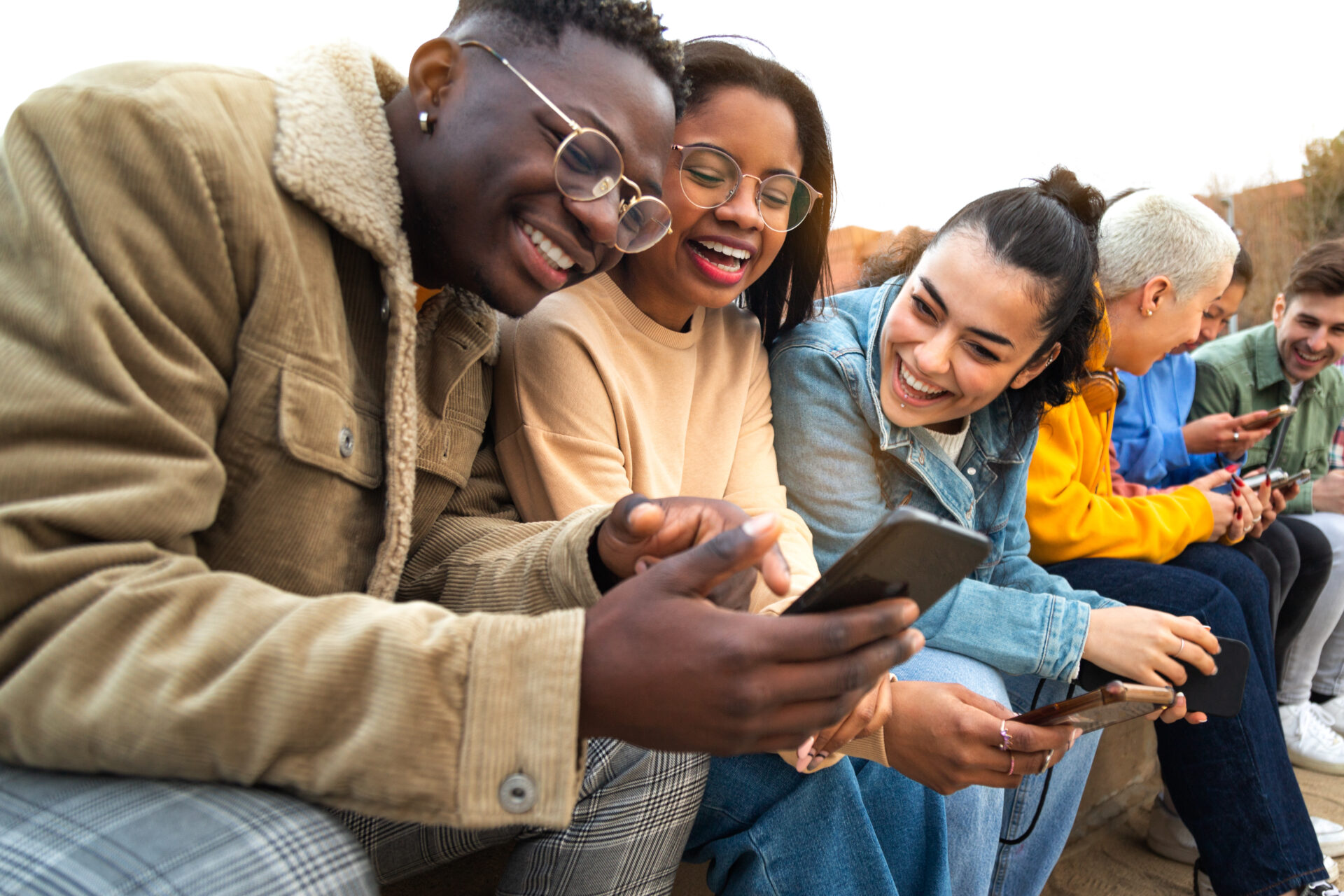 In today's fast-paced world, college students are always on the move, juggling classes, extracurricular activities, part-time jobs, and a vibrant social life. With limited time on their hands, efficiency and convenience become crucial. Android Auto, a feature available in many modern vehicles, allows students to extend their digital experience seamlessly into their cars. By connecting their phones to Android Auto, students can access a wide range of apps and stay connected, entertained, and productive, even while commuting. In this article, we will explore the best Android Auto apps that can enhance the college experience for students.
1. Spotify
Music is a vital companion for many college students, whether they are studying or driving to class. With Spotify on Android Auto, students can enjoy their favorite songs, playlists, and podcasts while on the go. With its vast library and personalized recommendations, Spotify keeps students entertained and in tune with the latest music trends.
2. Google Maps
Navigating through an unfamiliar college town can be a daunting task. Google Maps on Android Auto provides accurate and real-time navigation, helping students find the quickest routes to their destinations. It also provides traffic information, alternate routes, and voice-guided directions, making it an invaluable tool for students commuting to campus or exploring new areas.
3. Waze
Another excellent navigation app for Android Auto is Waze. Known for its community-driven features, Waze offers real-time traffic updates, road hazards, and police alerts. With Waze, college students can stay informed about the fastest routes and potential obstacles, ensuring they arrive at their destinations promptly and safely.
4. Audible
For bookworms, Audible is a must-have app. Audible on Android Auto provides a vast collection of audiobooks, allowing students to indulge in their favorite literature while driving. Whether it's classic novels, self-help books, or educational content, Audible transforms idle commuting time into a productive and engaging experience.
5. WhatsApp
Staying connected with friends and family is crucial for college students. WhatsApp on Android Auto enables seamless communication while on the move. Students can make voice calls, send text messages, and even dictate voice messages through the app's intuitive interface, ensuring they never miss important updates or social interactions.
6. Trello
Managing college assignments, group projects, and extracurricular activities can be overwhelming. Trello, a popular project management app, helps students stay organized and on top of their responsibilities. With Trello on Android Auto, students can access their boards, check task progress, and collaborate with team members, ensuring nothing falls through the cracks.
7. Pocket Casts
Like Overcast, Pocket Casts is a feature-rich podcast app that offers an extensive library of shows. It provides personalized recommendations, variable playback speeds, and smart episode filters, catering to individual listening preferences. With Pocket Casts on Android Auto, students can dive into their favorite podcasts, expanding their knowledge and finding inspiration while on the move.