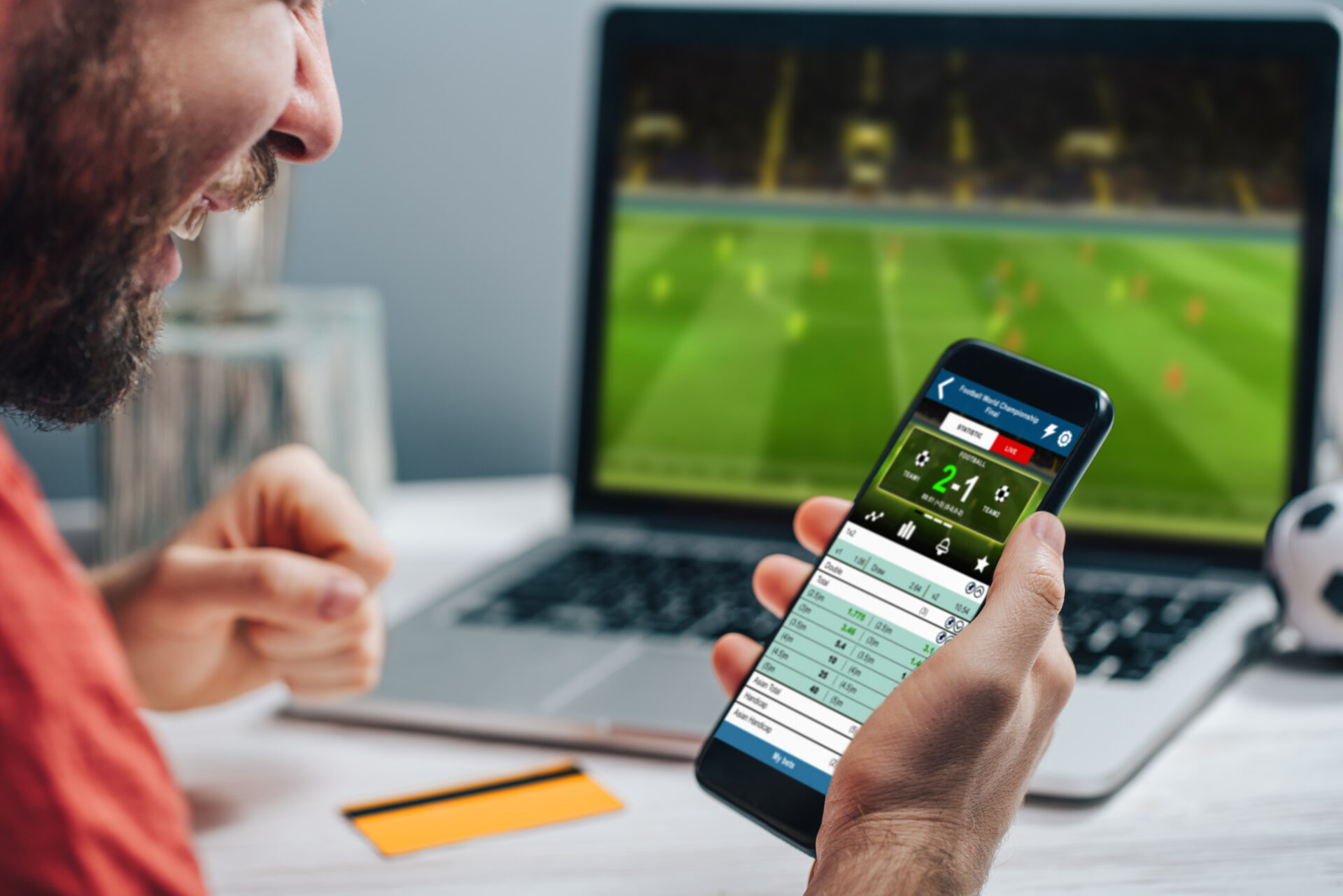 Staying connected to your favorite sports teams and events is easier than ever before, thanks to the integration of technology into our daily lives. Whether you're a die-hard sports fan or just want to keep up with the latest scores and updates, Apple CarPlay has you covered. With its user-friendly interface and hands-free operation, you can access a wide range of sports apps while keeping your eyes on the road. In this blog post, we'll explore the top 10 sports apps you can use with Apple CarPlay.
1. ESPN
ESPN is a household name in the world of sports, and their Apple CarPlay app ensures you're always in the know. From real-time scores and highlights to breaking news and analysis, ESPN keeps you updated on all major sports, including NFL, NBA, MLB, and more.
2. theScore
theScore is your go-to app for personalized sports news and scores. With its sleek design and easy navigation, you can follow your favorite teams and leagues, receive real-time alerts, and access in-depth statistics right from your car's dashboard.
3. Yahoo Sports
Yahoo Sports offers a comprehensive sports app for Apple CarPlay users. Get access to live scores, news, and personalized content, all while enjoying a seamless CarPlay experience.
4. MLB At Bat
Baseball fans rejoice! MLB At Bat is the ultimate companion for following America's favorite pastime. Listen to live radio broadcasts, watch game highlights, and stay updated on your favorite teams, all through your Apple CarPlay receiver.
5. NBA
Basketball enthusiasts can keep up with their favorite NBA teams and players with the official NBA app for Apple CarPlay. Get live scores, stats, and even watch live games when available.
6. NHL
Hockey fans can enjoy the official NHL app directly on their CarPlay display. Stay informed about the latest scores, news, and game highlights, and never miss a moment of the action.
7. FanDuel Fantasy
For fantasy football aficionados, FanDuel's CarPlay app is a game-changer. Manage your fantasy lineup, track player stats, and receive real-time updates on your fantasy team's performance, all while on the road.
8. DraftKings Fantasy
DraftKings is another popular fantasy sports platform that offers an Apple CarPlay app. Stay competitive by making real-time adjustments to your fantasy roster, checking player stats, and receiving critical updates.
9. CBS Sports
The CBS Sports app provides sports enthusiasts with a wide range of content, including news, scores, and fantasy sports tools. Stay engaged with your favorite sports, whether it's football, basketball, baseball, or more.
10. Scores App
Finally, the Scores App is a must-have for any college football fan. This app provides real-time scores, play-by-plays, and game alerts for all NCAA football teams. With a clean and easy-to-use interface, it's the perfect companion for staying informed on the go.
Apple CarPlay has revolutionized the way we interact with technology while driving, making it easier and safer to access our favorite sports apps on the road. Whether you're tracking live scores, managing your fantasy football team, or catching up on the latest sports news, these Apple CarPlay sports apps have you covered. So gear up, hit the road, and never miss a moment of the action with these user-friendly apps at your fingertips.