With summer over and the kids heading back to school, it's no doubt you'll be driving them around to classes, appointments, and sporting events this fall. Having the right tools on your dashboard will help you tackle their busy schedule with ease. Here are a few ways to use your Apple CarPlay and Android Auto Media Receiver to your advantage this school year.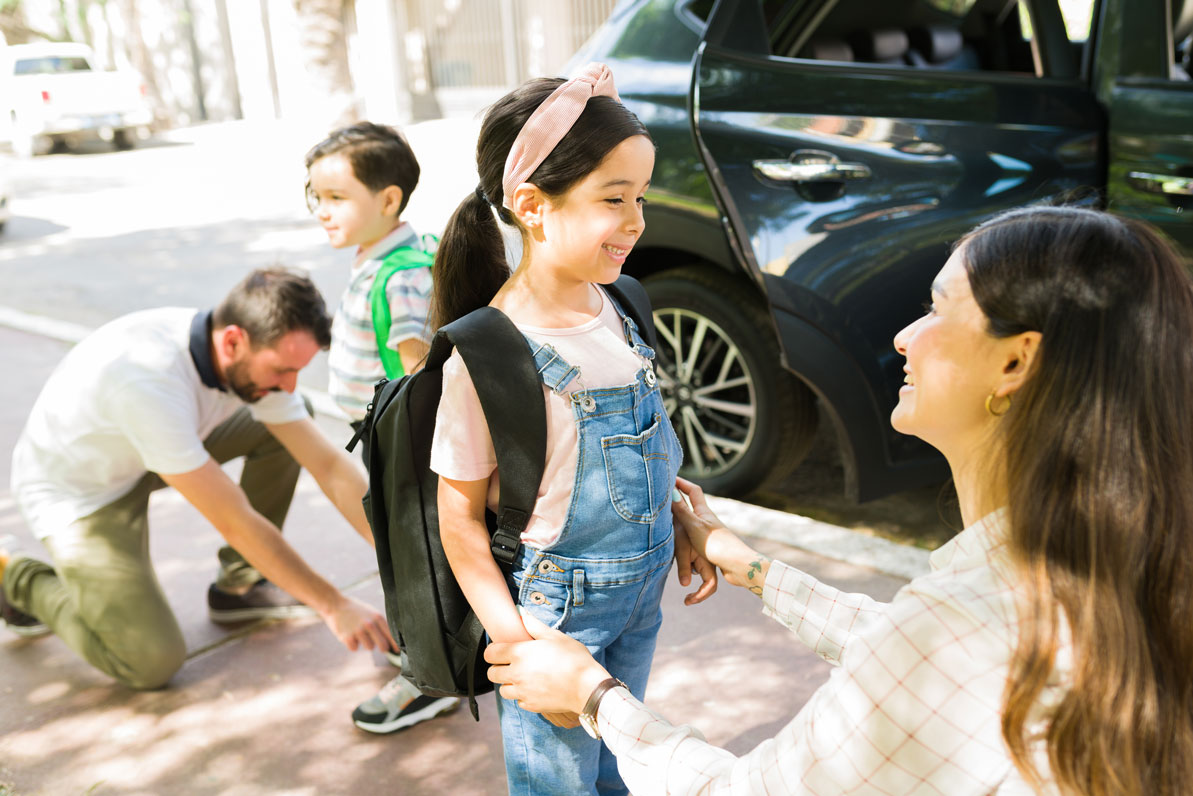 Navigation
Find the fastest route to your destination so you can beat the traffic and get the kids to practice on time. There are several navigation apps that work with Apple CarPlay and Android Auto receivers, including Apple or Google Maps and Waze, to name a few. You'll have access to turn-by-turn directions, voice navigation, real-time traffic updates and several other features right on your dashboard, so you won't have to fumble through your phone once your destination has been set.
News Updates
Get your news on the go with apps like Apple News+ or NPR One. Stay connected to what matters during your drive with the latest local, regional, national, and international news, all in a curated narrative flow. You can search for your favorite shows and programs, skip stories you're not interested in, or pause stories on the go without taking your hands off the steering wheel.
Music & Audio Streaming
Whether you want to tune out your backseat passengers or listen to something as a family, Apple CarPlay and Android Auto have plenty of streaming apps to choose from. Listen to your favorite podcast or audiobook, or stream playlists from Spotify and Apple Music.
Voice Assistant
One of the best features of Apple CarPlay and Android Auto media receivers is the ability to use your voice while driving. Stay safe with hands-free communication so you can easily switch between apps or use voice commands without touching your phone. Say things like "Take me to school,"  "Play my driving playlist,"  or  "Call Mom."  You can even set reminders and alarms, so you'll never miss an appointment.
Communication
Easily send and receive messages on your dash with one of the many CarPlay or Android Auto messaging apps. From iMessage to WhatsApp and Facebook Messenger, you'll see new message notifications on your screen without closing out of your other active navigation or streaming apps. Many of the communication apps allow you to simply tap the message to have it read aloud to you while you're driving, and send automated replies or respond with a voice message.