With boating season around the corner, it's time to get ready with the summer's best boat accessories. Whether you're going on a fishing trip or just cruising around to your favorite music, this list will help you get everything you need for your upcoming boating excursions.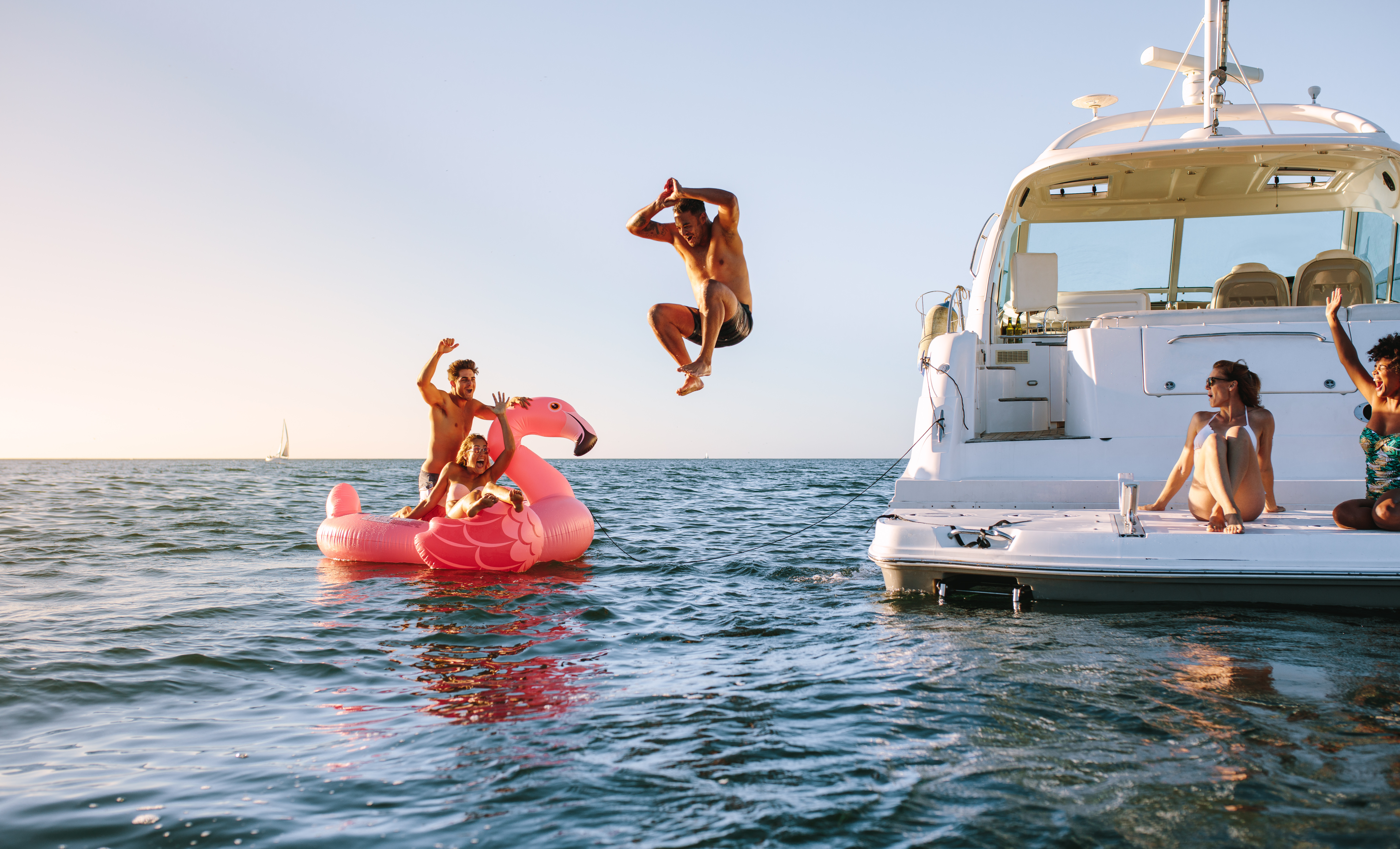 1. Speakers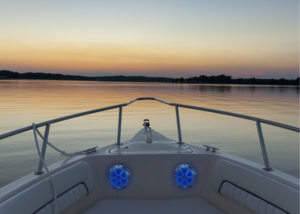 If you plan on hosting friends on your boat this summer or just want to blast your favorite playlist on the water, you'll need the right speakers. These 6.5″ two-way speakers are designed for life on the water, and feature blue illumiNITE LED accent lighting for that extra flair your boat needs when the sun goes down. If you're a water sport enthusiast, these wakeboard tower speakers are perfect for hearing your favorite tunes while riding the wake, or if you prefer a more portable option, this TruWireless Bluetooth speaker will let you listen to your music wherever you go.
2. Fishing gear
Planning a fishing trip? Make sure you have everything you need for the best catch possible. Stores like Bass Pro Shop, West Marine and Fish USA have all the rods, reels, tackle and fishing boat accessories you could want. If you're interested in a curated tackle box, Badfish Supply offers tackle crates for different types of fish depending on your location and fishing goals.
3. Towels & clothes
Don't get stuck on the water without a change of clothes or towels to dry off after your swim breaks. Dick's Sporting Goods has several options for boating and fishing apparel to make sure you have the right clothes while you're out on the water.
4. Sunscreen
Protecting your skin is a must during those long boat days in the sun. Many sunscreen brands and products can stain the fiberglass on your boat, so we recommend going with a mineral sunscreen with a high SPF like this one from Sun Bum. Added bonus: mineral sunscreens are better for the environment!
5. Marine Stereo

If you're spending the summer taking joy rides on your boat with friends, you'll need the right stereo to go with your boat speakers. This digital marine receiver features a USB port and built-in Bluetooth for hands-free streaming on the water. Going offshore? A SiriusXM Receiver will allow you to keep playing your favorite stations long after AM/FM radio frequencies disappear. Both units also have a white LCD background with black text, making them easier to see in the sunlight.
6. Coolers and drink accessories
Staying hydrated on your boat is a necessity. Bring a cooler to store all of your drinks and snacks and keep them cool throughout the day. Yeti has a variety of hard and soft cooler options in different colors and sizes, and their tumblers are great for keeping individual drinks cold on a hot day. Tired of having to hold your drink while driving? Toadfish has some awesome non-tipping drinkware so you can leave your drink on the dash without worrying about it slipping when you take off to your next destination.