Stuck in traffic again? Make the most out of your daily commute to and from work with this list of tips.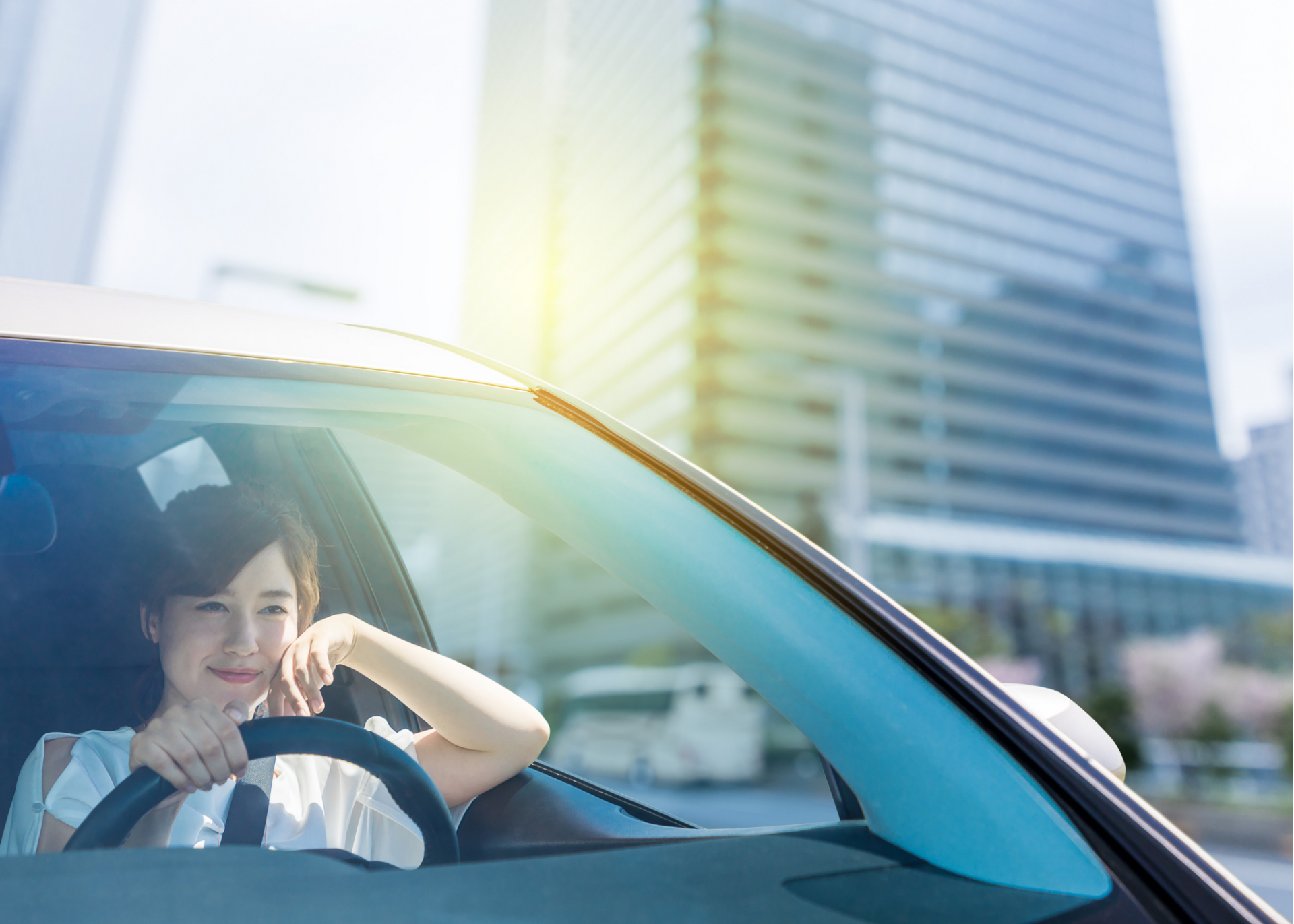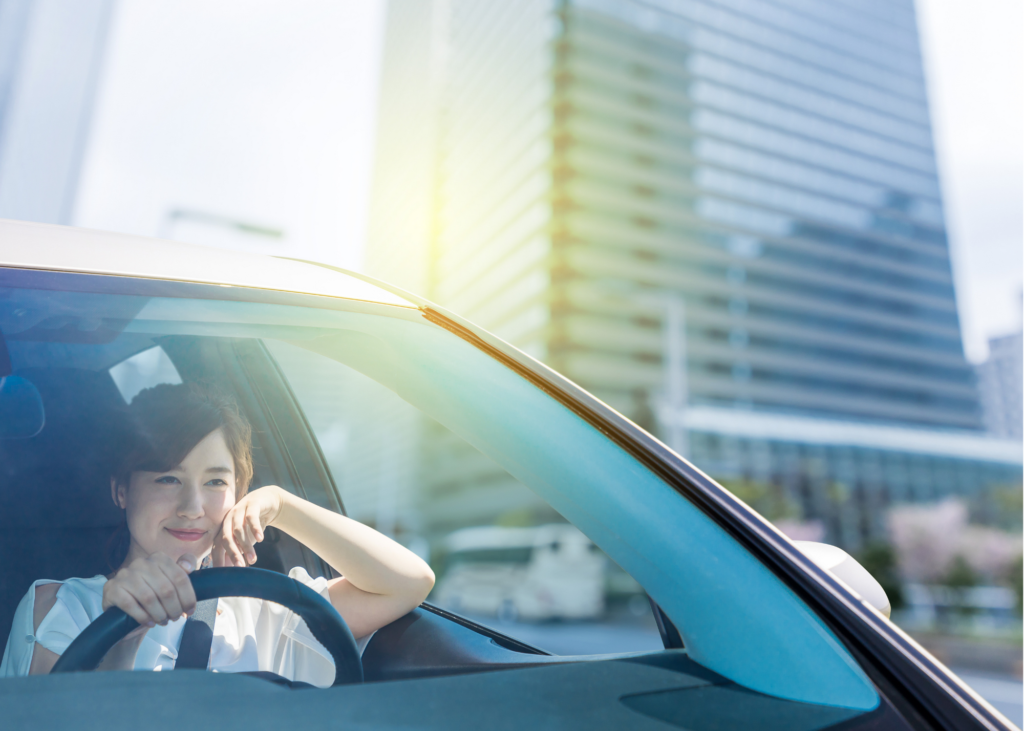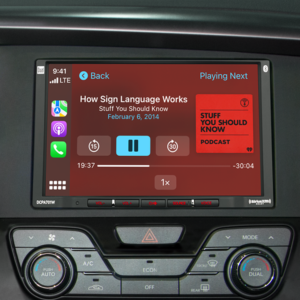 1. Start a new podcast or audiobook.
Take advantage of your time in the car by finding a new podcast or audiobook to listen to while you drive. There are a ton of great podcasts to choose from, whether you prefer something educational to get your day started or are in the mood for a laugh on your way home. Apple Carplay/Android Auto media receivers allow you to easily access your favorite car-friendly apps and podcasts while on the road, so you don't have to worry about fumbling through your phone while driving. 
2. Use a good navigation app.
While you should always plan to leave a little early, you're bound to have those mornings where you hit the "snooze" button one too many times. GPS your commute to work before leaving the house so you can find the best route and avoid any stress of potentially being late. Aside from Google Maps and Apple Maps, Waze is a popular navigation app that uses data and input from other "Wazers" to calculate the best routes and ETAs in real-time. It also alerts you with upcoming roadblocks, traffic jams, and even cops!
3. Catch up on your calls and texts.
Use your drive time to make your way down the list of calls you need to return or friends and family you haven't spoken to in a while (they might even be stuck in traffic, too). Many car stereo receivers have built-in Bluetooth with push-to-talk voice assistants these days, making it much easier to make hands-free phone calls and even respond to text messages without typing the response on your phone.

4. Find the best coffee shop or restaurant on your route.
If you're able to hit the road a little early, treat yourself to a stop at a new coffee shop you've been wanting to check out, or hit up a local restaurant after work while you wait for rush hour traffic to die down. Breaking up your commute with a pit stop may also make the drive seem a little easier and more enjoyable.  
5. Listen to your favorite playlists.
Maybe you're still waking up on your drive to work or need a moment of silence after a particularly long day. But most of the time, a long commute requires the perfect playlist to get you in the right mindset. Use one of your favorite music streaming apps to ease into the week during your Monday morning commute or jam out to a party playlist on Friday's drive home. 
6. Keep snacks and drinks in your car.
Nothing is worse than being hangry in the middle of a bumper-to-bumper traffic jam. Be prepared for the inevitable by having a small assortment of snacks and drinks in your car that you can grab when you need the strength to get you to your destination. Keep a small cooler in your backseat if possible, or stock up on heat-proof items like granola bars, nuts, jerkies, etc.