What should I do on an autumn day?
With the leaves changing color and the air getting crisp, fall is finally here. A new season means there are plenty of fun activities for you and your family to choose from. Here are some fall activities to keep you entertained.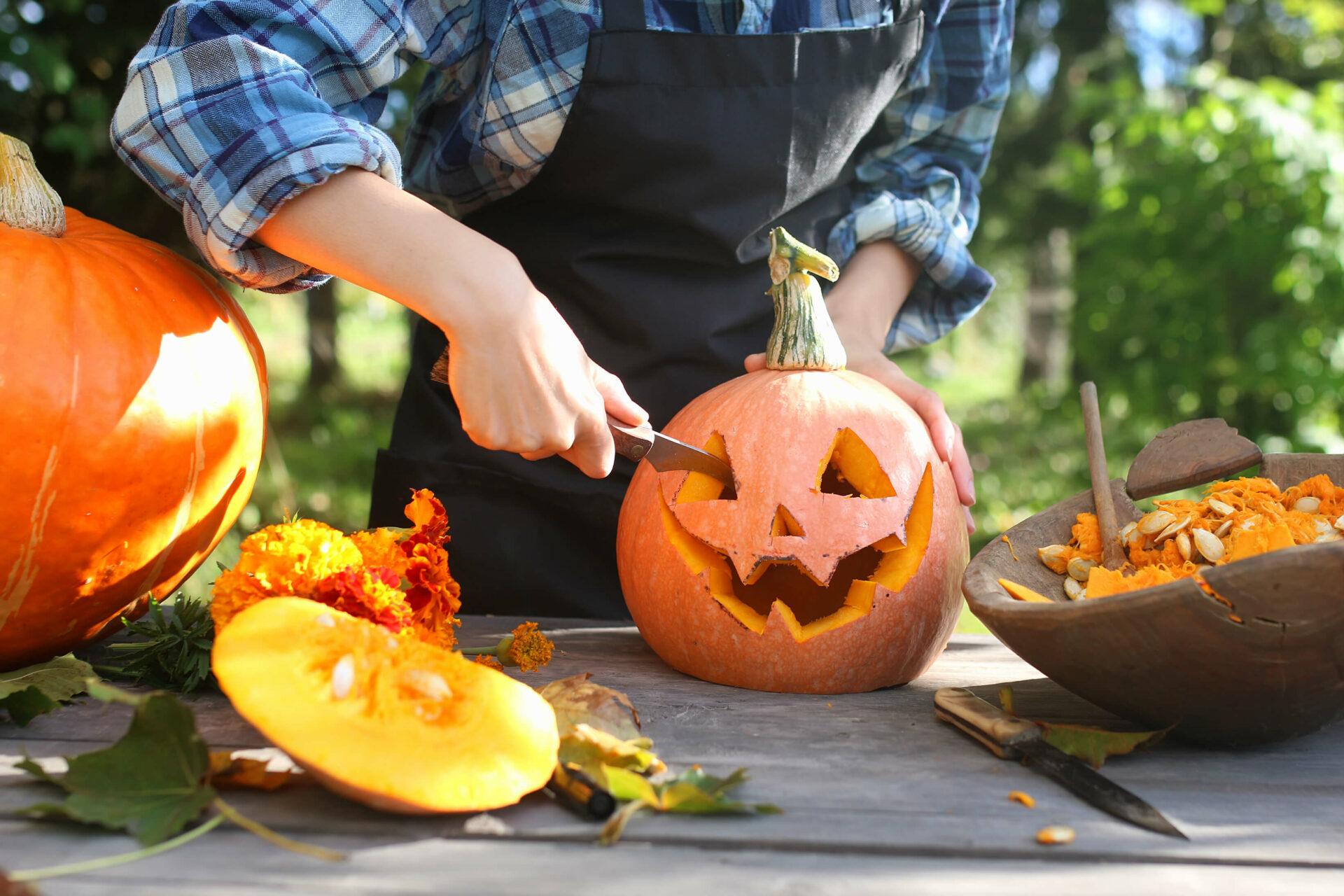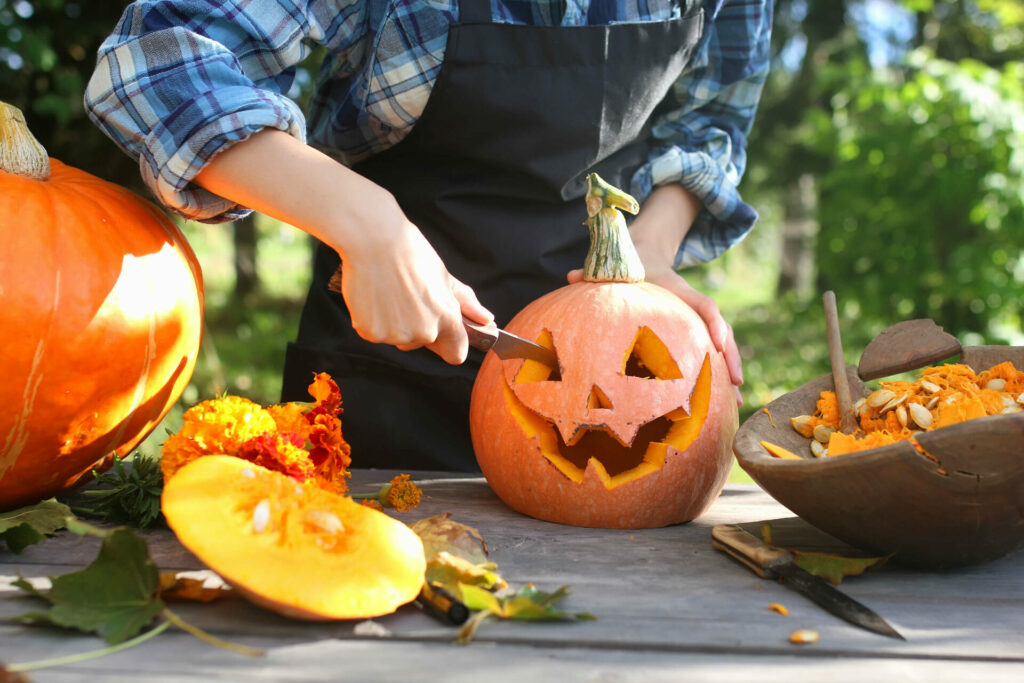 What are the most popular fall activities?
1. Visit a pumpkin patch.
A local pumpkin patch is a great way to spend a fall afternoon. Whether you want to pick out the perfect pumpkin for carving, take a fun hayride through the corn fields, or grab a cup of apple cider, there is plenty of fun for everyone.
2. Go apple picking.
Head to the nearest apple orchard to spend the day apple picking. You'll be able to gather fresh apples for homemade apple pie and other favorite fall recipes.
3. Cozy up by the fireplace.
Nothing says "fall" like snuggling up with a warm blanket and a cup of coffee by the fireplace. Light a pumpkin candle and crack open a new book or listen to your favorite fall playlist on your Bluetooth speaker for the complete experience!
4. Take a camping trip.
With cooler temperatures, fewer mosquitoes and beautiful scenery, fall is the best time for camping. Pack up the car for a weekend in the woods, or pitch a tent in your own backyard.

5. Host a bonfire.
Invite your friends and family over for a night around the fire. A bonfire is a great way to warm up while telling ghost stories, roasting s'mores, and spending quality time together.
6. Tailgate at a football game.
The start of fall means football season is back. Grab some friends and cheer on your favorite college or NFL team at a fun tailgate party. You could even host your own football party at home, complete with the best game day food, drinks, and decorations.
7. Go leaf peeping.
Take a scenic drive with the windows down, crisp autumn breeze in your hair, and your favorite fall playlist on your stereo. Nothing beats seeing the fall foliage change colors in person, and driving through the fall scenery with family is a great way to make new memories.
8. Venture into a haunted house.
Fall means spooky season is upon us. If you're up for a scare, head to a local haunted house or make your own at home!
9. Attend a fall festival.
There's no place like your local fall festival to get the ultimate fall experience. Take in the autumn scenery, pick out pumpkins, get lost in a corn maze, and enjoy fall treats from local vendors.
10. Decorate your home.
Spruce up your porch, kitchen or living room with fun fall decorations. Pumpkins, fall flowers and leaves, candles, lights, and DIY wreaths are a great way to give your home a festive touch.
11. Start your holiday shopping.
The chaos of the holiday season will be here soon. Start coming up with ideas for everyone on your list now to get ahead before things get hectic!