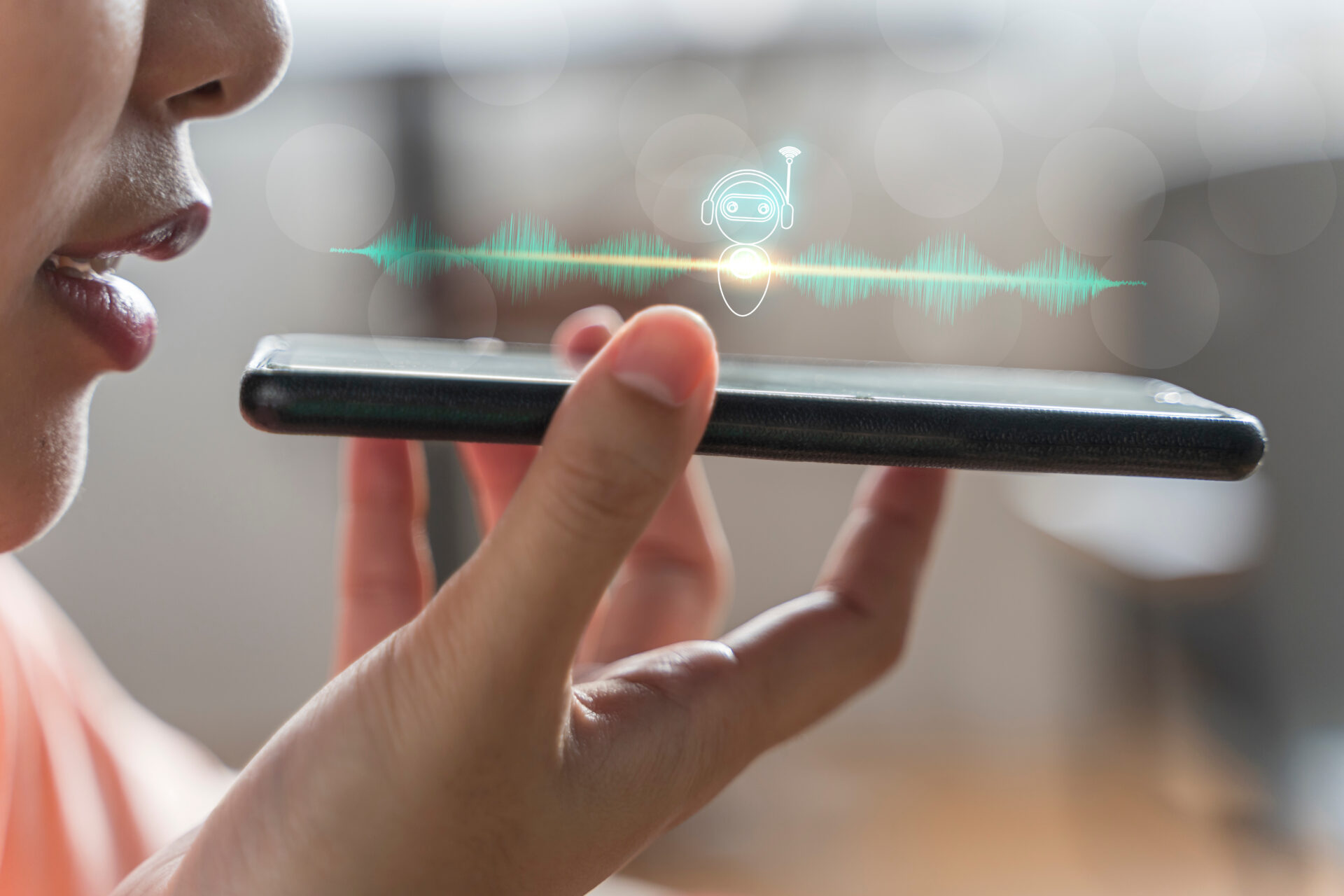 In the age of constant connectivity, Apple CarPlay has revolutionized the way we interact with our vehicles. With the power of Siri, Apple's virtual assistant, at your fingertips, you can now navigate, communicate, and control your car's functions with voice commands, all while keeping your hands on the wheel and eyes on the road. In this blog post, we'll delve into the world of voice command magic and explore how you can master Apple CarPlay with Siri for a safer and more convenient driving experience.
The Power of Apple CarPlay
Apple CarPlay is a system designed to bring the familiar iOS experience to your car's infotainment screen. It seamlessly integrates your iPhone with your vehicle, providing access to your favorite apps, music, messages, and more. Siri, the voice-activated digital assistant, plays a vital role in this ecosystem by allowing you to interact with CarPlay through natural everyday voice commands.
Setting Up Apple CarPlay with Siri
Before you can start using Siri with Apple CarPlay, you'll need to set it up by following these steps:
Ensure your iPhone is running the

latest version

of iOS.

Connect your iPhone to your car's infotainment system using a USB cable

,

or

wirelessly

if supported.

The CarPlay interface should appear on your car's screen. If not, navigate to your car's infotainment settings and select CarPlay.

On your iPhone, go to Settings > General > CarPlay and select your car's name from the available options.
Once you've set up CarPlay, you can start utilizing Siri's voice commands.
Navigating with Siri
One of the most popular features of Apple CarPlay is its navigation capabilities. You can ask Siri to provide directions to a specific destination, find nearby points of interest, and even check real-time traffic conditions. For example, simply say, "Hey Siri, give me directions to the nearest gas station," and Siri will take care of the rest.
Stay Connected with Messages and Calls
Siri makes it easy to stay connected while on the road without taking your hands off the wheel. You can dictate and send messages, make phone calls, and even have Siri read incoming messages aloud. Just say, "Hey Siri, send a message to John," and Siri will guide you through the process.
Music and Entertainment
Siri can also control your music and entertainment on Apple CarPlay. You can ask Siri to play your favorite songs, artists, or podcasts without touching the screen. For example, "Hey Siri, play some relaxing music," and your car's audio system will comply.
Smart Home Integration
Beyond in-car functions, Siri can also control your smart home devices while you're on the road. If you have HomeKit-compatible devices, you can use Siri to adjust the thermostat, turn on the lights, or lock/unlock doors before you arrive home. Just say, "Hey Siri, set the thermostat to 72 degrees," and Siri will execute your command.
Safety First
While Siri and Apple CarPlay provide convenient voice command options, it's crucial to remember that safety should always be a top priority while driving. Here are a few tips to ensure safe usage:
Familiarize yourself with the

available voice commands

before you start driving.

Use voice commands for tasks that

don't

require your immediate attention, like navigation and music

selection

.

Avoid lengthy conversations or complicated tasks that could distract you from driving.

If Siri misunderstands a command,

don't

hesitate to try again, or pull over to

make any necessary adjustments

.
Apple CarPlay and Siri have made hands-free, voice-activated control of your vehicle's infotainment system a reality. By mastering these voice command capabilities, you can enjoy a safer and more convenient driving experience, keeping your focus on the road while staying connected to your digital world. So, go ahead – embrace the magic of voice commands, and make your journeys more enjoyable with Apple CarPlay and Siri.