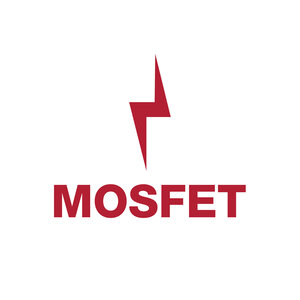 The MOSFET power supply offers the amplifier a higher efficiency and longer lifespan for a greater user experience.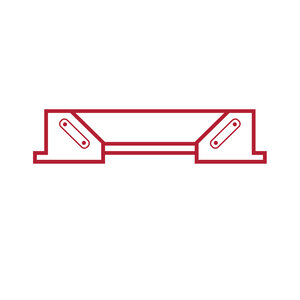 The low profile build is designed to be unobtrusive and helps with installation flexibility; perfect for installing in small spaces.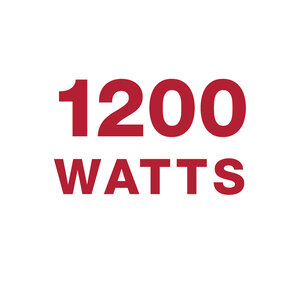 This product is carefully crafted for efficient and accurate bass, providing you with great power handling.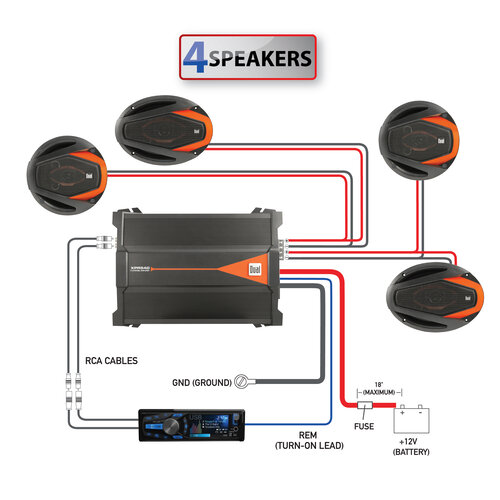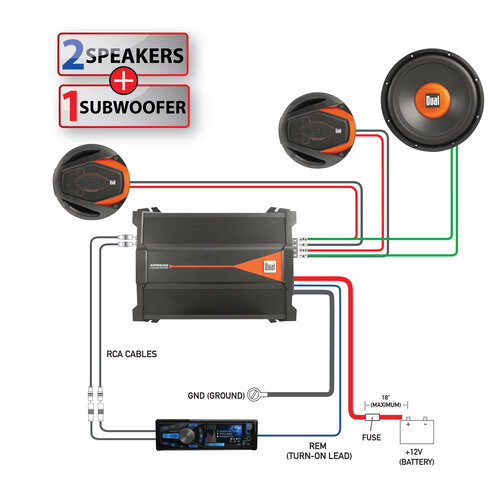 Required for installation:
8 AWG amplifier installation kit, 16 AWG speaker wire (for speakers), 12 AWG speaker wire (for subwoofers), speakers and/or subwoofer(s).
Amplifier installation kit, subwoofers, speakers, headunit, and speaker wire sold separately.