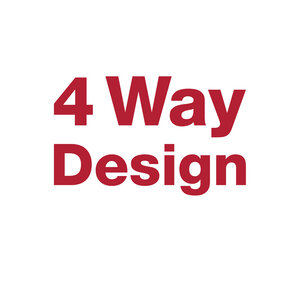 4-Way Design
The four way design enables mid and high frequencies to be projected in a uniform and wide dispersion pattern for smooth off-axis response and high quality sound performance.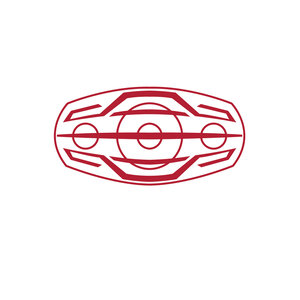 Dual Piezo Tweeters and a Balanced Dome Midrange
The silk tweeters and balanced midrange offers smooth high frequency response and enhanced vocal quality.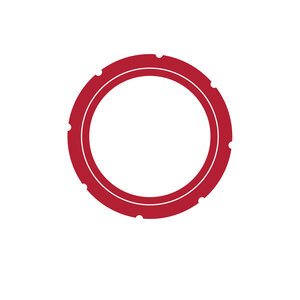 Rubber Surround
The rubber surround is designed to withstand heat and moisture for a prolonged speaker lifespan.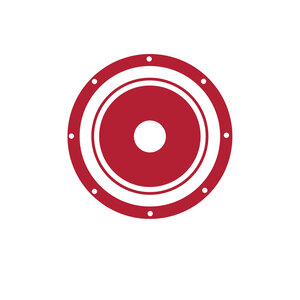 Injection Molded Polypropylene (IMPP) Woofer Cone
This style speaker cone is designed for higher sensitivity and rigidity which results in increased low frequency and richer output.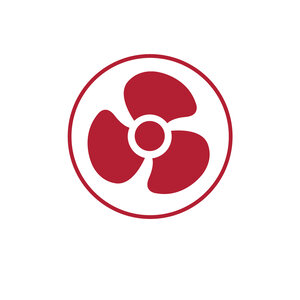 Vented Basket
The vented basket helps to dissipate heat for improved efficiency and durability.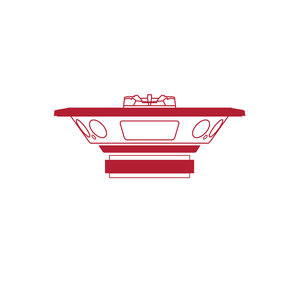 Low Profile Basket Design
The low profile basket is designed to be unobtrusive and helps with installation flexibility.