Built-in Lighting
The special illumiNITE blue lighting creates a cutting-edge viewing experience and will make an excellent addition to your car's stereo system!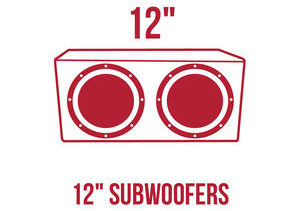 With 2 subwoofers, your sound will really pack a punch. These paired subwoofers will deliver huge amounts of bass for your listening pleasure.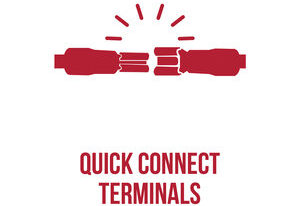 The quick connect terminals allow for quick and easy installation/removal.
The illuminated trim ring will give your sound system a custom and stylish touch with colored LED lighting.