What better time to upgrade your car's sound system than the start of a new year? Luckily, you don't need a brand-new car to have the latest car audio technology. Check out this list of the best car audio upgrades for 2023.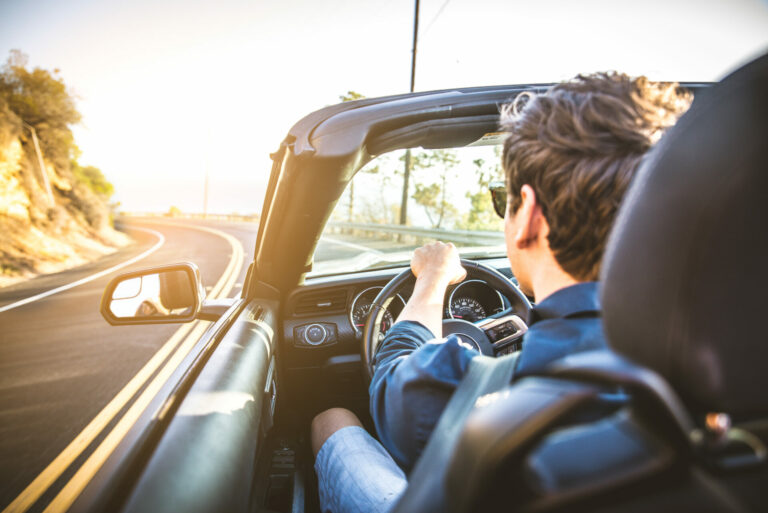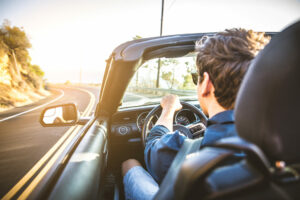 What should I upgrade first in car audio?
1) 6.5″ Car Speakers
Will upgrading my car speakers improve

sound

?
One of the simplest and most affordable ways to improve your car's sound is to invest in a new set of speakers. This pair of 6.5" 4-way car speakers include 40 Watts of RMS Power and are an easy add-on for existing systems.
2) Apple CarPlay/Android Auto Receiver
Is upgrading car stereo worth it?
If you have an older car, consider upgrading your receiver to a model with the latest technology like Apple CarPlay and Android Auto. This will allow you to connect your favorite streaming, communication, and navigation apps from your phone directly to your dash. This single-DIN receiver features a 10.1" touchscreen, Apple CarPlay/Android Auto, and a backup camera for added safety on the road.
3) Media Receiver with Bluetooth
If you're looking for a more basic car audio upgrade, this media receiver could be a simple and affordable option. It features built-in Bluetooth, a push-to-talk voice assistant, and over 32,000 RGB color combinations via the Dual Smart Remote App. The shallow mount design also makes it easy to install.
4) 1200-Watt Amplifier
Does a car amp improve sound quality?
A new car amplifier will produce more power than the one built into a factory receiver, so an amp upgrade is a great way to get the most out of your speakers and receiver. This amp hits 1200 Watts at its peak dynamic performance and includes RCA (low level) and speaker wire (high level) inputs. It's also designed with bridgeable operation for subwoofer applications, so you can easily connect it to a sub to give it an extra power boost. Learn more about what to look for in car amplifiers here.
5) 12″ Subwoofer
How do I get hard hitting bass in my car?
If you want to add some extra bass to your ride, consider investing in a subwoofer. This 12" sub comes in a tuned Bandpass enclosure with blue illumiNITE LED lighting and plexiglass viewing windows. With power handling up to 1100 Watts of Peak Power and 600 Watts RMS, it provides accurate and efficient bass for unrivaled sound superiority.
6) Speaker & Stereo Combo Pack
Now you can have all your favorite content at your fingertips and improve your car's sound quality simultaneously. This two-in-one combo pack includes a 7" LED Touchscreen Stereo and pair of 6.5" 2-way speakers for the ultimate car audio upgrade. The receiver features Bluetooth for hands-free calling and streaming and voice activation button for access to Siri or Google Assistant.