Music Streaming & Hands-free Calling
Stream music, podcasts, and audiobooks from your smartphone and adjust tracks forward or backward directly from your Dual media receiver. Answer calls easily using the touchscreen icons.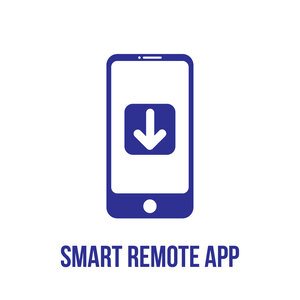 iPlug Smart Remote App
Use the Dual iPlug Smart Remote app on an Apple® or Android™ smartphone to control the receiver via Bluetooth.
Change the mode, station, song, volume, and settings directly from your smartphone without being in the receiver's line-of-sight.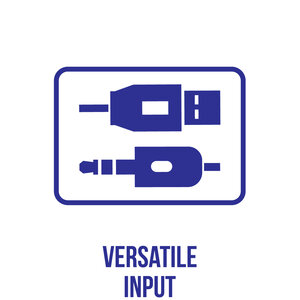 Versatile Input Options
Listen to your favorite songs from USB thumb drives or plug in any device that uses a 3.5mm headphone jack.
The USB and 3.5mm inputs are conveniently located on the front of the receiver. Charges most smartphones through the front panel USB.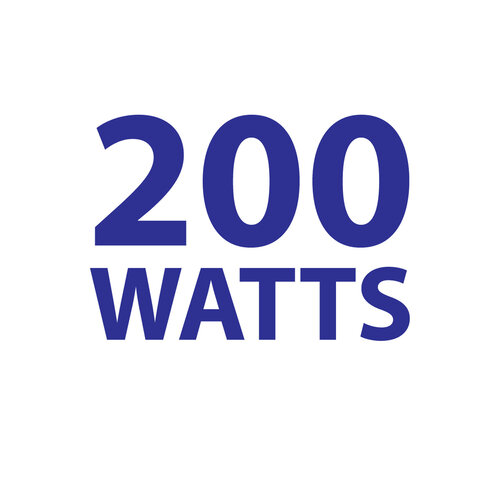 High Power Sound
50 Watts of peak power built-in for each of your 4 speakers.
Tailor your EQ curve to match your listening preferences. Choose from Pop, Rock, Jazz, Classic, Beat and Flat, or dial in and save your own custom setting.
Use the one pair of preamp outputs to add an amplifier for more volume in your system.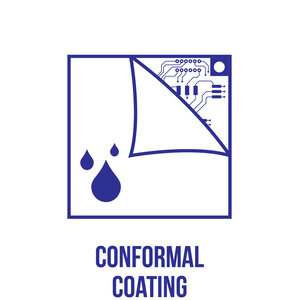 Conformal Coating
A transparent protective film is applied to surfaces of all interior printed circuit boards. This additional layer of defense guards against dust, condensation and corrosion – ensuring maximum longevity.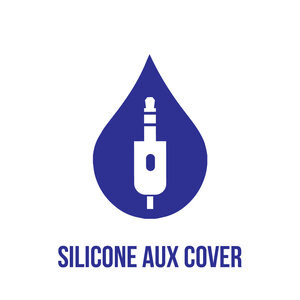 Silicone Cover
Injected from high-grade silicone, this removable cover guards your receiver's front panel aux input, protecting it from water splashes and debris. A convenient tether provides an attachment to the receiver, ensuring the cover is removable but won't get lost at sea.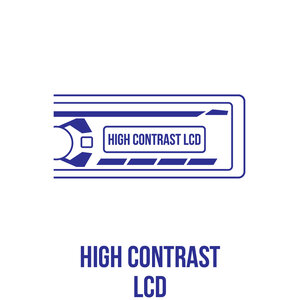 High-Contrast LCD
The vibrant positive-type LCD (Liquid Crystal Display) provides enhanced visibility under the toughest boating environments. High-contrast black characters on a light blue background ensure readability in any situation – from total darkness to direct sunlight.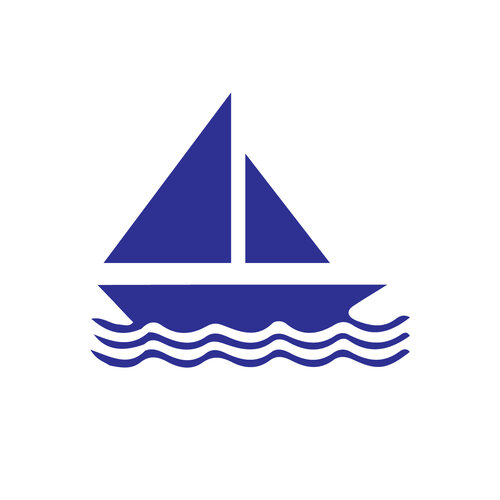 EDP Chassis
Applied using an electrical charge, EDP (Electrophoretically Deposited Paint) offers unparalleled protection against corrosion and rust resistance. All exterior metal surfaces including chassis, heatsink and mounting sleeve undergo this process to ensure a long life in the marine environment.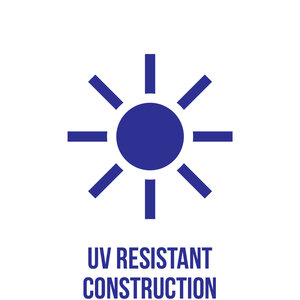 UV Resistant
The faceplate and other exposed elements of the receiver are carefully injection-molded using high-temperature ultraviolet resistant resins, preventing them from breaking down in the sun and giving you peace of mind to enjoy your music on the water even during the sunniest of days.