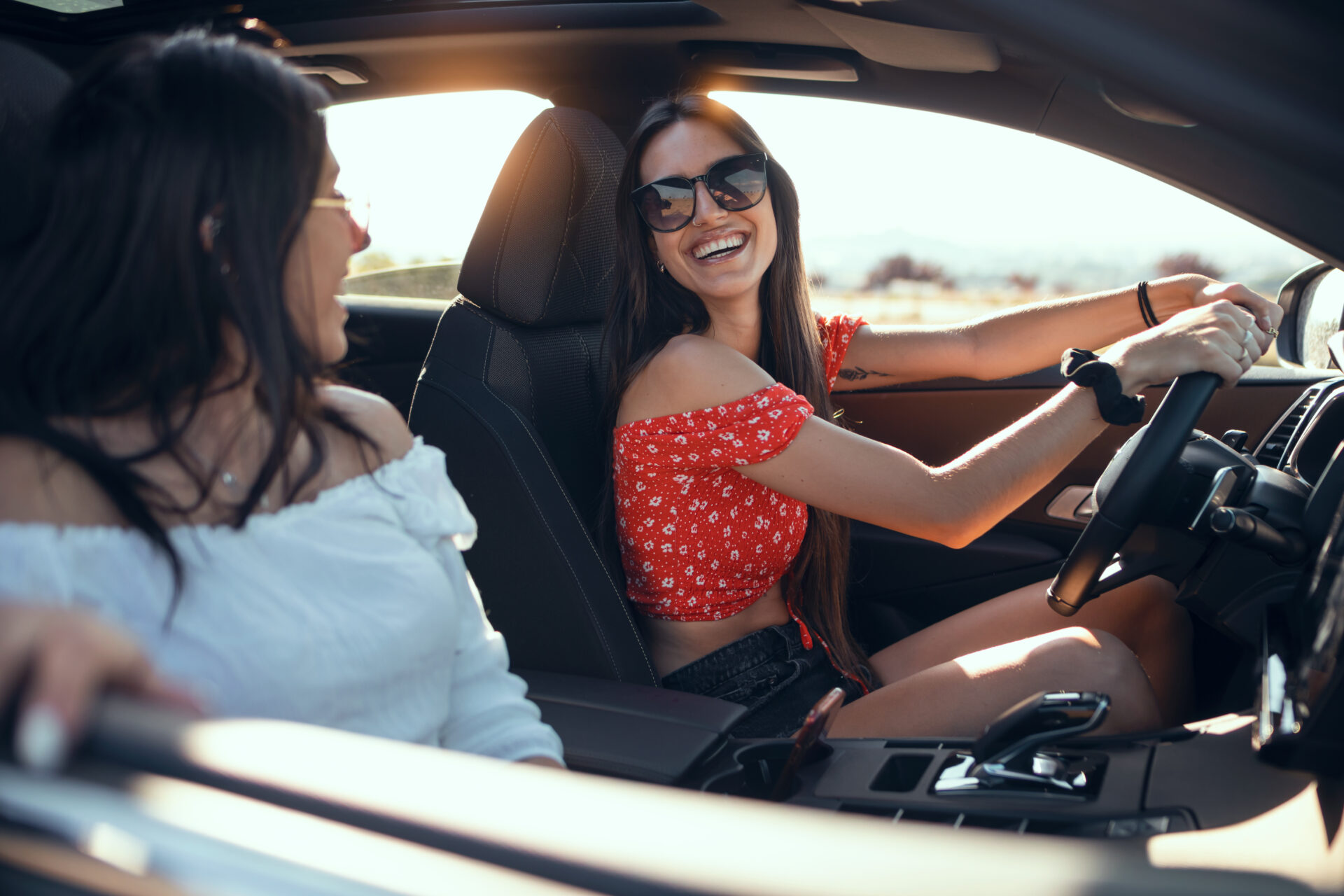 Are you tired of outdated features and subpar quality in your car's sound system? It's time to take matters into your own hands and enhance your car audio setup! In this comprehensive guide, we'll walk you through the process of upgrading your car stereo system, from assessing your needs and selecting the right products to receiving a professional installation.
1. Assess your audio needs.
Before diving into the world of car stereo upgrades, it's important to assess your car audio needs and goals. Consider factors such as your budget, technological preferences, and desired features. Do you want improved sound quality, seamless smartphone integration, or enhanced connectivity options? Are you looking for a small and more basic head unit, or a large touchscreen? Understanding your requirements will guide you in making the right choices throughout the upgrade process.

2. Research and select components.
Once you've identified your needs, it's time to research and select the right products and accessories for your car stereo system. Start with the head unit or AV receiver, which serves as the control center. Look for features like Bluetooth connectivity, USB ports, touchscreen displays, and compatibility with smartphone integration platforms like Apple CarPlay and Android Auto. Next, evaluate your speakers, amplifiers, and subwoofers. Consider factors like power handling, frequency response, and impedance to ensure compatibility and achieve optimal sound quality. Research reputable brands and read customer reviews to make informed decisions.
Still unsure of what to look for in an amplifier? Check out this guide to get you on the right track.
3. Plan for installation.
Before proceeding with the installation, it's crucial to plan and prepare accordingly. What is your car's DIN size? Measure the available space in your vehicle to ensure compatibility with the chosen receiver or components. Additionally, gather the necessary tools and equipment, and decide whether you'll tackle the installation yourself or seek professional help. Not sure what size stereo will fit in your vehicle? Crutchfield has a great vehicle selector tool to help you figure out which receiver is right for you.
4. Fine-tune your audio.
Once the products are installed, it's time to fine-tune your audio system for optimal sound quality. Experiment with equalizer settings, balance, and fade to achieve the desired sound experience. Consider investing in a professional audio tuning service if you want a precise and customized audio setup.
5. Expand your system.
Once you've upgraded the core components, you can explore additional enhancements. Consider adding features like sound deadening materials to reduce road noise, installing backup cameras for added safety, or integrating LED lighting for a better overall aesthetic. Remember to research and plan these expansions carefully to maintain compatibility and achieve seamless integration.
6. Maintenance and troubleshooting.
To keep your upgraded car stereo system in top condition, follow maintenance best practices. Regularly clean the parts and check for loose connections. If you encounter any issues, such as connectivity problems or audio distortion, refer to the user manual or seek professional assistance.
Upgrading your car stereo system is an exciting journey that will elevate your driving experience to new heights. By assessing your needs, doing your research, selecting the right products, and following a systematic installation process, you can achieve remarkable sound quality and gain access to several modern features in your vehicle. If you spend a lot of time on the road, don't settle for mediocrity when it comes to your car's sound system. Taking the leap with a car stereo upgrade will help make every drive more enjoyable!